mFRecords, the record project of the Microfusa School of Music, Sound and DJ Production launches its second compilation: Microfusa Vol. 2
What started as a class project for Music Business alumni came to light a year ago in the form of the record label mFRecords. With the collaboration of the students in charge of the record company and the support of the teachers, the idea was to create a platform that would serve as an exhibition for local artists.
Just a year ago the first compilation was launched, Microfusa Vol. 1. An anthology of different sounds with a wide variety of genres. From ambient and themes with vintage sounds, through downtempo, hip-hop, jazz and rhythms focused on the dance floors.
Last January mFRecords published its second compilation, Microfusa Vol. 2. 43 minutes of electronic music in which you will find everything from techno, house or even film music. Available on all platforms, you cannot miss the opportunity to enjoy this exhibition of new emerging artists.
Microfusa Vol. 2
The set list of the second compilation of mFRecords is as follows:
I Like How It Sounds – AB Zipper
"I Like How It Sounds" is a Lo Fi type song that incorporates extra elements such as vocal chops or gospel choirs and includes a final focus on the saxophone.
AB Zipper (Abraham Guzmán) is a young producer (in themaking) who has been making electronic music since he was 12 years old, encouraged by artists such as Martin Garrix, Avicii and Audien. Another artist of great inspiration for AB is Michael Jackson, although his line of creation has preferably been the progressivehouse.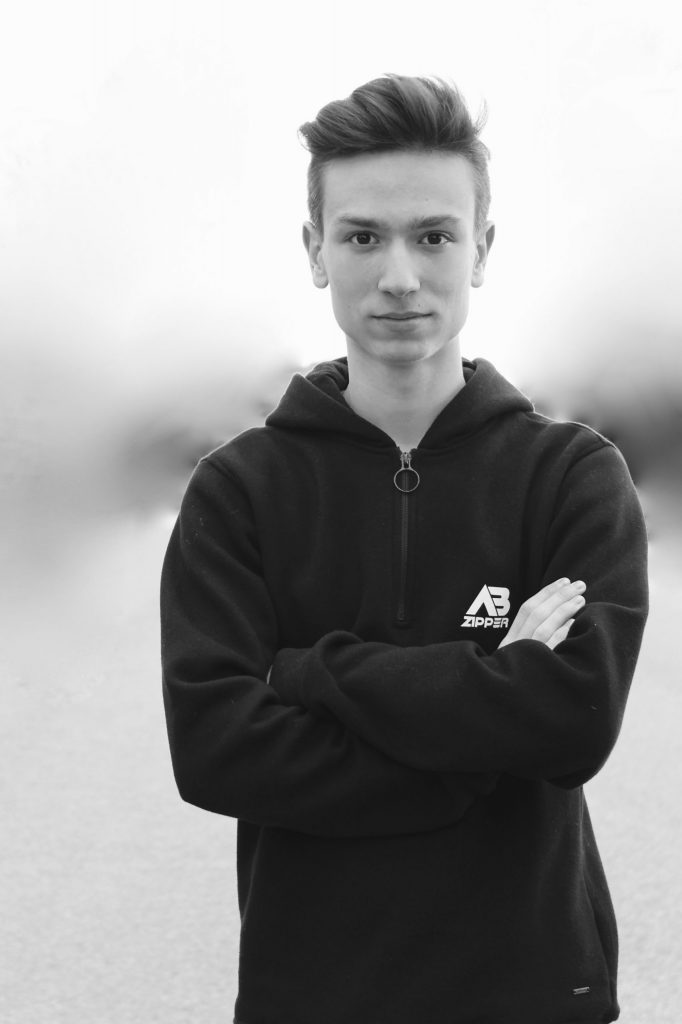 Sender – Eflo
"Sender" is a journey through a long road that will take us along different paths where we will find voices around us that will make us travel through time.
Eflo (Felipe Uriel Molina) is an Argentine who arrived in Barcelona in 2017. Producer, musician, composer and sound designer, he currently makes productions for shorts, documentaries and commercials. In addition, he is active in environmental and avant-garde musical projects.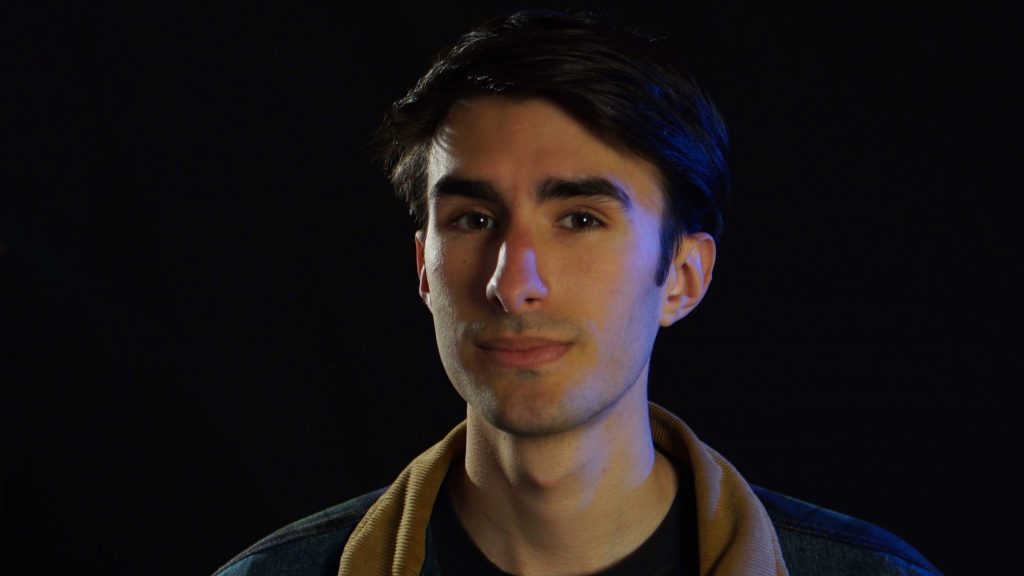 Dreaming High – TOFFH
"Dreaming High" is characterized by a modern and powerful sound, with melodic details and enveloping atmospheres, accompanied by a convincing impulse of electronic rhythms, perfect for the dance floor.
TOFFH is a project by Adrián Gómez, born in Argentina and currently living in Barcelona. His beginnings in electronic music began by attending festivals and club parties. There he began his love of music, mesmerized by electronic sounds, drum machines and synthesizers.
Early in his career he formed a duo called GLUCK with which he shared a booth with great international live artists. That was the push to start having more dreams, setting more goals to achieve in music. His first EP was released by Unique Revolution Records (Denmark Label); later, his second EP was released by Estribo Records (Madrid-Spain Label).
Its sound is characterized by being modern and powerful, always looking for melodic lines, square rhythms, infinite harmonies and hypnotizing atmospheres.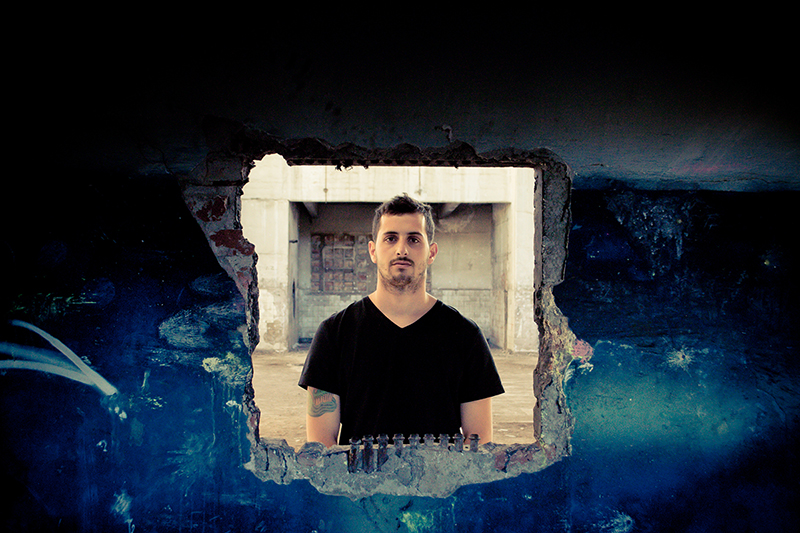 The Labyrinth – Dann Wingx
"The Labyrinth" is a progressive house song produced exclusively using native Ableton Live instruments. All sounds have either been created using subtractive synthesis techniques, from scratch, or have been recorded with a simple mobile.
Born in Las Palmas de Gran Canaria, Dann Wingx (Dailos Fernández) currently resides in Zaragoza. Passionate about music for as long as he can remember, in 2018 he decided to transform his passion as an audiophile into his passion as a producer of electronic music, mainly oriented to the dance floor.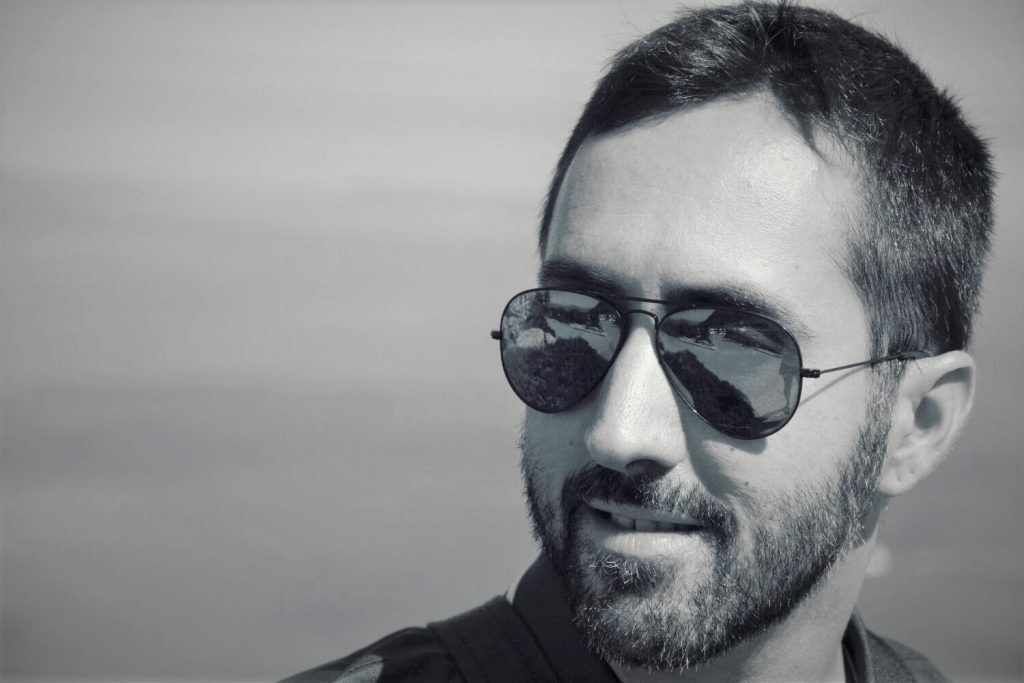 Heartbeat – Farlight
"Heartbeat" is a techno track with a touch of dark trance.
Farlight (Adrián Ramos) is a young DJ from El Prat de Llobregat who is passionate about Tomorrowland and who enjoys trance, EDM, bounce big room, techno and tropical house.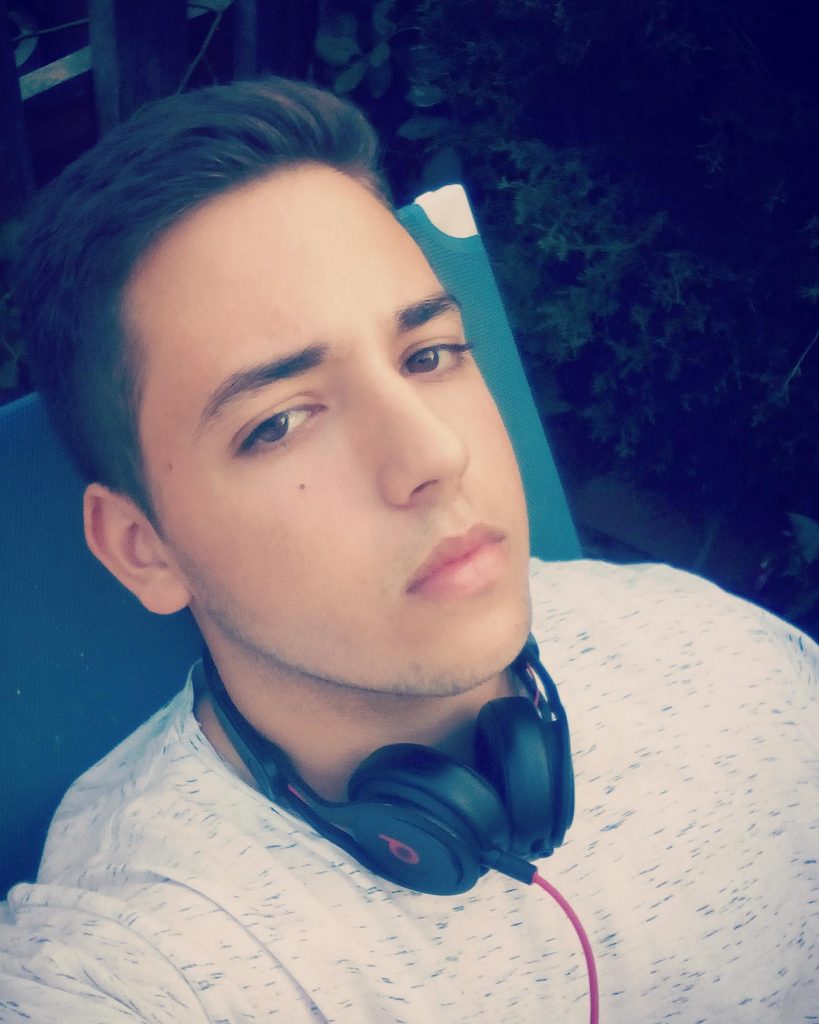 Perpetual Motion – ilDanito
"Perpetual Motion" is a techno theme inspired by the chase scenes in the movies, whose main protagonist is an "acid" bass line, derived from an emulation of the legendary Roland TB-303.
Born in Miranda del Ebro in 2000, ilDanito (Daniel Sierro) studied elementary piano and guitar and, as he grew up, he became more and more interested in music. When he finished high school he already had a small self-taught base in the world of production, so he decided to train by specializing in that field and in DJing through the FP ++ DJ & Music Producer course of Grupo San Valero and Plastic Academia . He later expanded his knowledge of the Microfusa School of Sound Technical Diploma and, finally, he delved into the composition of soundtracks at the Berklee College of Music online.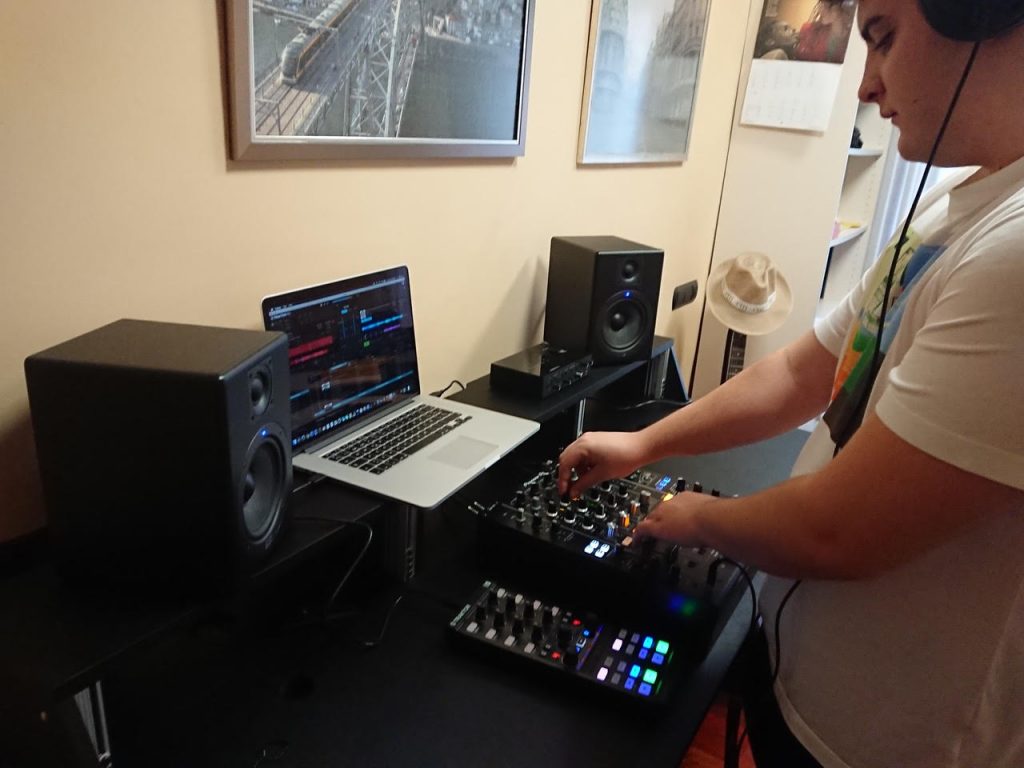 Visitors – Miki Roma
"Visitors" transports the listener to another reality in which humans have an encounter with visitors from outside our planet, through its percussive sound and influences of acid techno and industrial techno.
Miki Roma (Miguel Rodriguez Madroño) is a semi-professional musician from Barcelona with extensive experience in various metal bands (PhackneR), mestizaje (Syllabus) and percussion (La BandSambant). He plays guitar and percussion (drums, cajon, bongos, snare, etc.).
He started his DJ career in 2008 and has frequented the scene in cities such as Barcelona, ​​Amsterdam and Melbourne, among others. He is starting his career as a producer, in which he hopes to become a reference in the hard techno scene in the near future.
His style is inspired by the darker hard techno raves and festivals, although his mixes in his early years had an eclectic touch, including genres such as house, electro, techno and electronic. His podcast The NuSound, in which he has almost 400 followers, bears witness to this.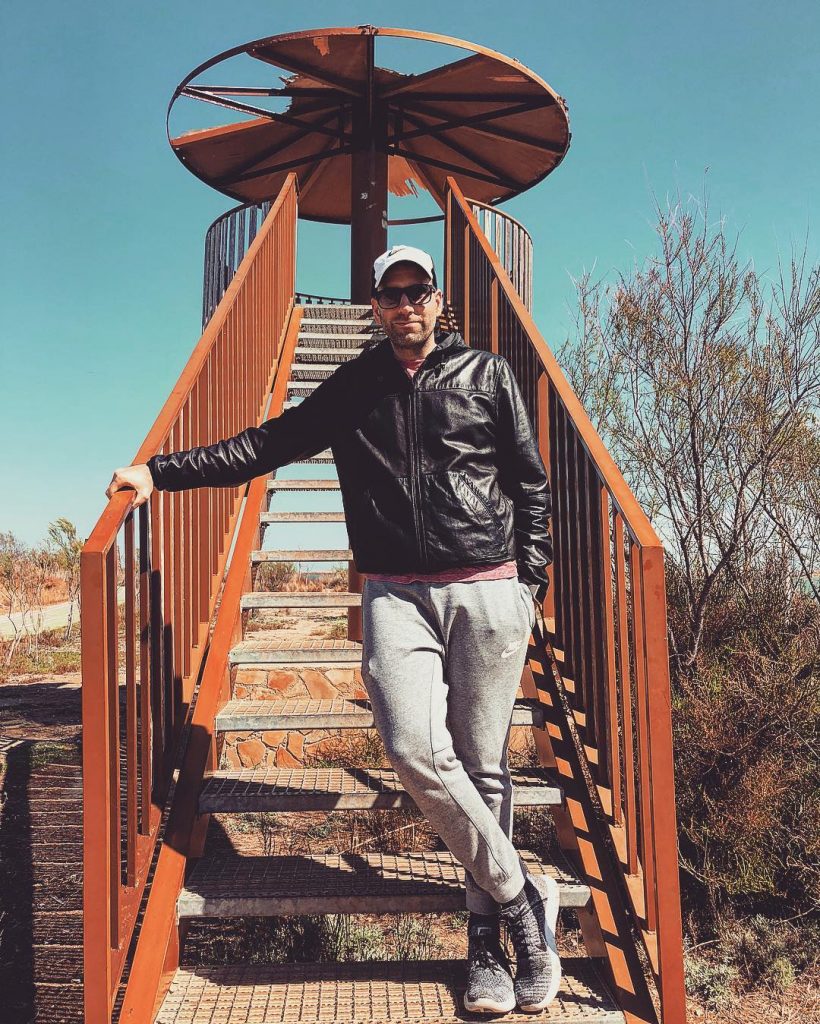 Not a Drama – Ian Adrao
"Not a Drama" is a mix of pop and techno with a dark aura that is a bit about liberating our fears and fighting them, like a shadow that always sticks to us and that ties us.
Ian Adrao (Adrián Cuello) comes from the world of urban dance and graphic design. As a child he played the piano and started mixing music until he made money with them. He finally decided to learn to create from scratch and now he has managed to translate the ideas that he pointed out on post-its and voice notes.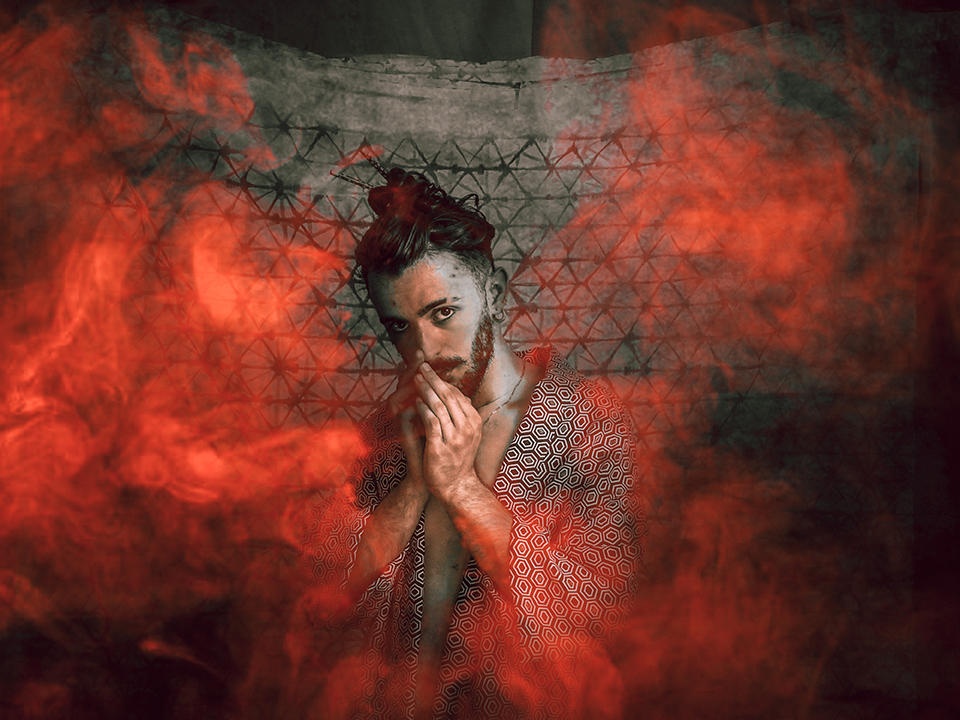 2049 – Anneh O
"2049" is based on a very cinematic futuristic image, recreating the mythical images that we can find in films like Blade Runner. Hence the name of the piece.
The passion of Anneh O (Ana Ortiz) from a very young age has been music. She began at age 6 playing the piano and later formalized her apprenticeship by studying Modern Music Interpretation at Alfonso Décimo el Sabio, specializing in Piano. During her adolescence, she learned to play the electric bass in various schools with great professionals such as Fernando Mainer and Andrés García.
Her true motivation has always been to create music, so she studied Contemporary Music Composition at the Rey Juan Carlos University. There she discovered her true vocation: composing for audiovisuals (cinema, shorts, videogames, …). During this period of her life, she met professionals such as Sebastián Mariné (composer and conductor) who helped her advance and become what she is today.
She decided to continue advancing more in her studies and at present she is doing Electronic Music Production at the Microfusa School.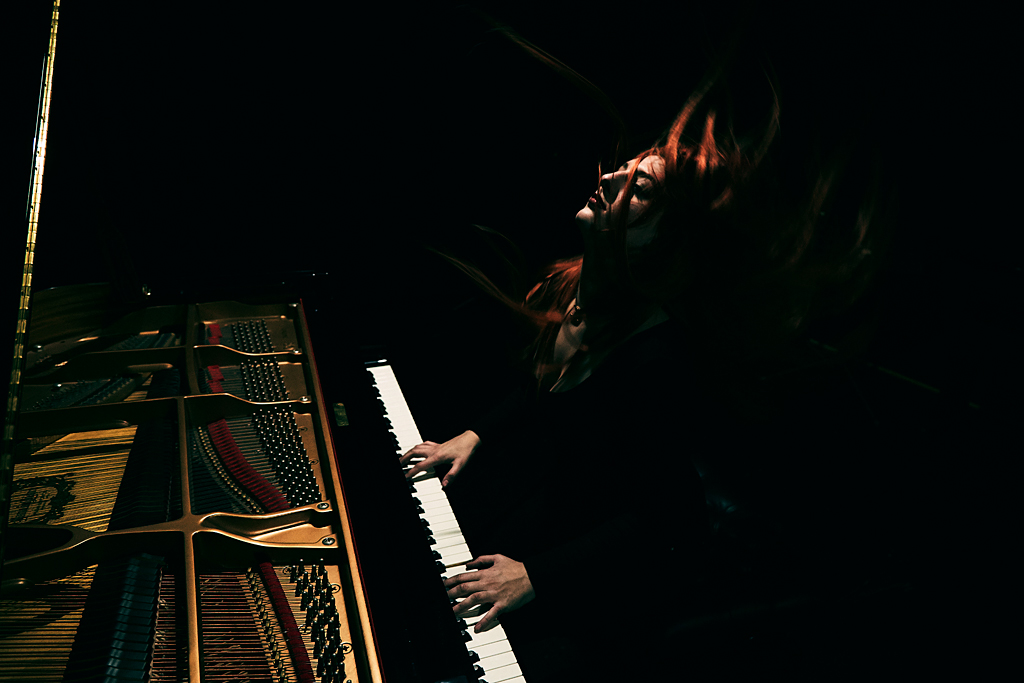 Listen Microfusa Vol. 2
You can listen Microfusa Vol. 2 from mFRecords on all these platforms: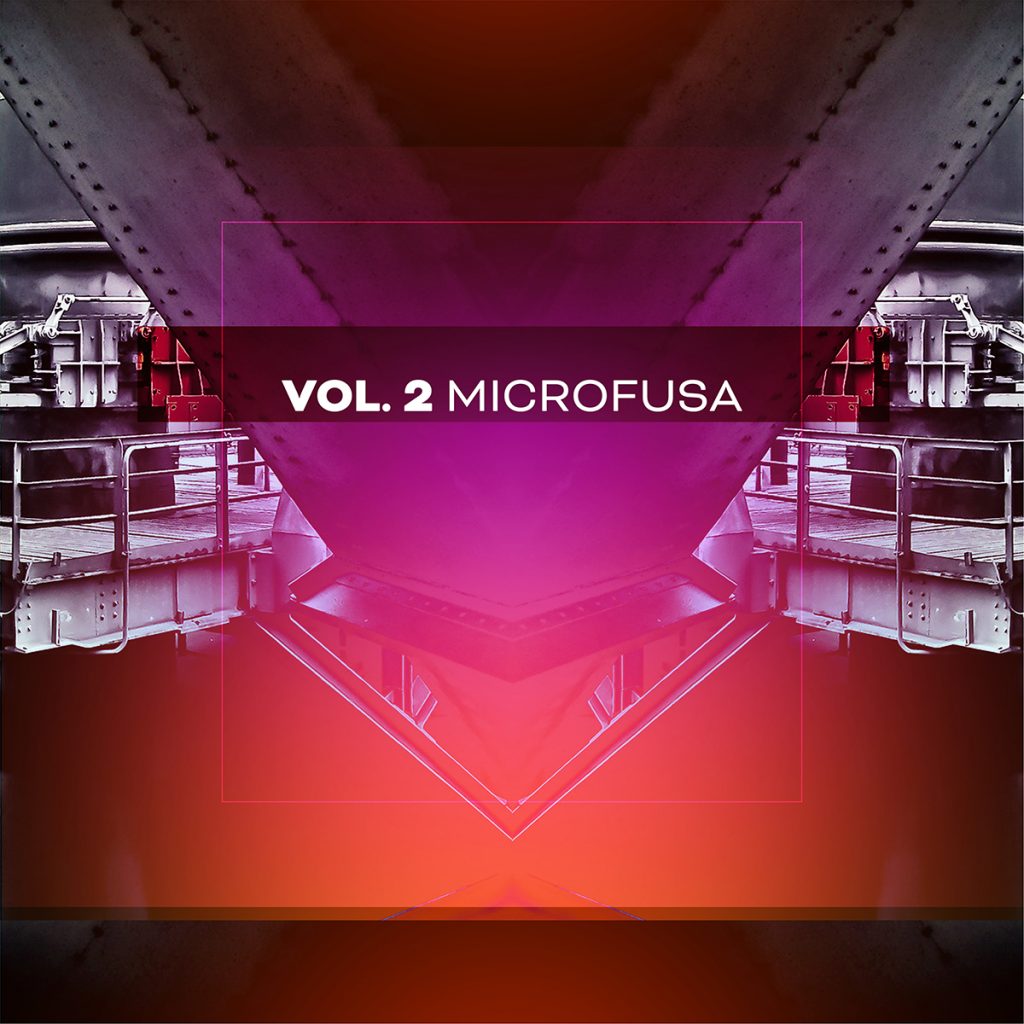 ---
Ronda Guinardó, 65. Barcelona / Tel.: 934 353 688
Paseo de Juan Antonio Vallejo – Nájera Botas, 59. Madrid / Tel.: 917 024 592