At Microfusa we are aware of the extraordinary situation we are experiencing. We know how important it is to have guarantees and peace of mind when it comes to investing in your studies for the next academic year 20/21.
Like any other educational center, we have been conditioned by the events caused by the coronavirus pandemic (sars 2 cov-19). Our center has taken all measures to guarantee learning without obstacles. The successful experience lived with teachers and students has recently demonstrated this to us. Thus, Microfusa has developed a series of guarantees for your peace of mind in relation to the start of our academic year 2020-21:
Microfusa keeps enrollment open for all calls for our face-to-face courses beginning in late September 2020.

Given the possibility and mandatory compliance that all schools must close their facilities, we will continue the course in its "blended online" mode.

This modality goes beyond traditional online teaching, therefore the development of face-to-face classes will continue its natural course through videoconferences with our teaching team.

Your academic training and skills will not be affected: the work and activities can be carried out at your home in a similar way to the face-to-face modality.

Those academic practical elements and free practices in our facilities will be resumed in our centers once the classroom activity has resumed.

The personal, administrative and academic monitoring of our teaching team will continue in the same way but at a distance through our Virtual Campus and numerous contact channels.

Both the programmed agenda and the practices in the school will be given 100%.                 

A hygiene and health protection protocol has been established, as indicated by official institutions, and will be updated in accordance with government instructions.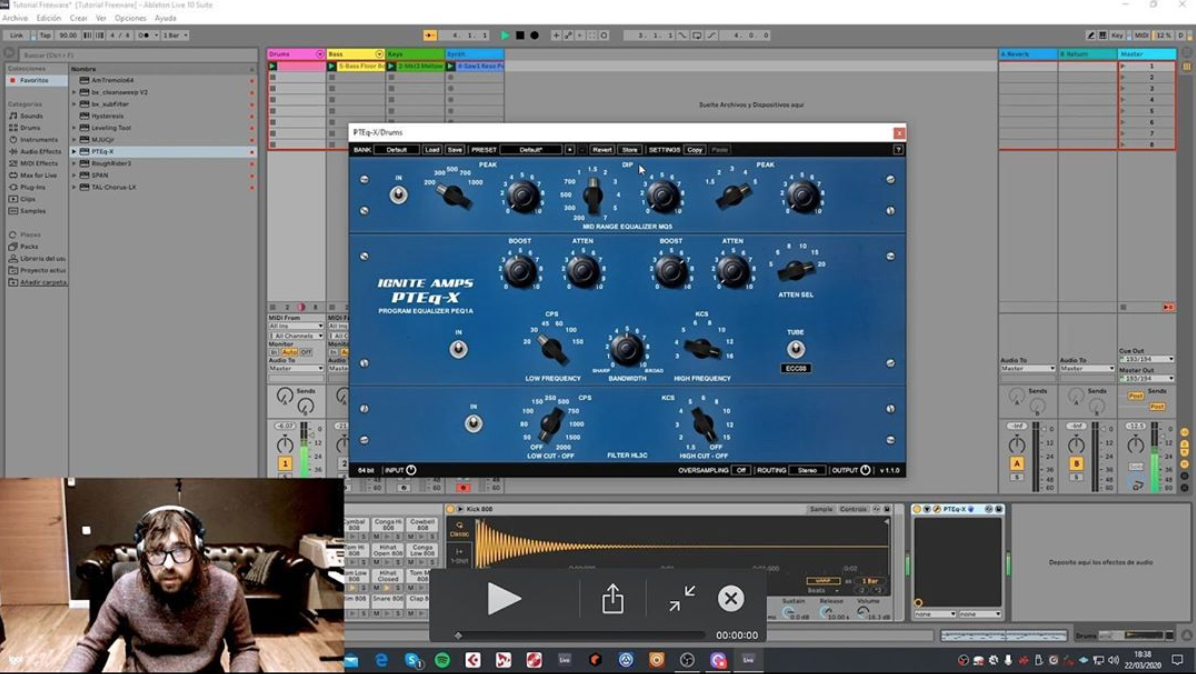 During the months in which the pandemic was at its worst, we have been able to prove that our training has been solid, reliable and met all the educational requirements; although we postponed for later (June and July) the possibility to use the recording studios and DJ booths for self-study, and both practical and reinforcement classes.
Microfusa guarantees that our students will have the least amount of disturbance in their education as possible, shifting automatically to the blended online modality and recover all pending practicals.