In recent years, the way of understanding popular music has undergone a spectacular change, especially due to the emergence of Internet. To understand this evolution we spoke with Ramir Martínez, producer and sound engineer and professor of Sound, Electronic Music Production and Live Performance at Microfusa
Ramir has been on the Microfusa faculty since 1993 in the areas of Sound, Electronic Music Production and Live Performance. But he also has an intense artistic career that began in 1995 leading various pop and electronic rock bands, among which groups such as Groove Crew, Mandalas or the most recent Kulyela or Monocrom! As a producer and sound engineer, he has worked for groups such as Facto Delafé and Las Flores Azules, Love Of Lesbian or Mishima, and has been the head of the Tsunami Music label for a decade. A background that gives him enough perspective to analyze the evolution of popular music over the last few years.
What has changed the most in music in recent years? For you, what is the trigger?
If we start with the issue of consumption, an issue that is linked to distribution, the great change has been the Internet. Music is no longer sold in stores. From the physical medium: from vinyl, from CD, from having to go to the store and find the album, from ordering it if you couldn't find it, from looking for specialized stores or from the trips that DJs made abroad to find their vinyl, we have gone on to that, at present, music is distributed over the network. And this has represented a beastly change.
In parallel, we had the phenomenon of piracy. The physical media had a cost, the music was very expensive and it was very common to record vinyls on cassette tapes. But the Internet has changed everything. Music can be purchased remotely on digital distribution platforms such as Amazon or Rakuten that allow remote physical media distribution and where you can find anything and at a reasonable price.
And not only that. In addition, the physical support is no longer necessary. No need for vinyl or CD anymore. You only need a multimedia support: a computer, an mp3 multimedia player, mobile phones, tablets, virtual assistants … You have the possibility to listen your music on any device and anywhere. In fact, we have a whole generation born in this 21st century who has already grown up with this whole system and who have never had contact with the physical support, they have never known it. And, in fact, they have ended up seeing music as something free that you don't need to buy.
And this is another important issue in which the world of music has also changed. The physical format has disappeared. There is still the sale of mp3s that you can download, DJs have gone from buying vinyl to downloading the music they play from sites like Beatport or Juno. And you have streaming with platforms like Spotify that allow us to access their content.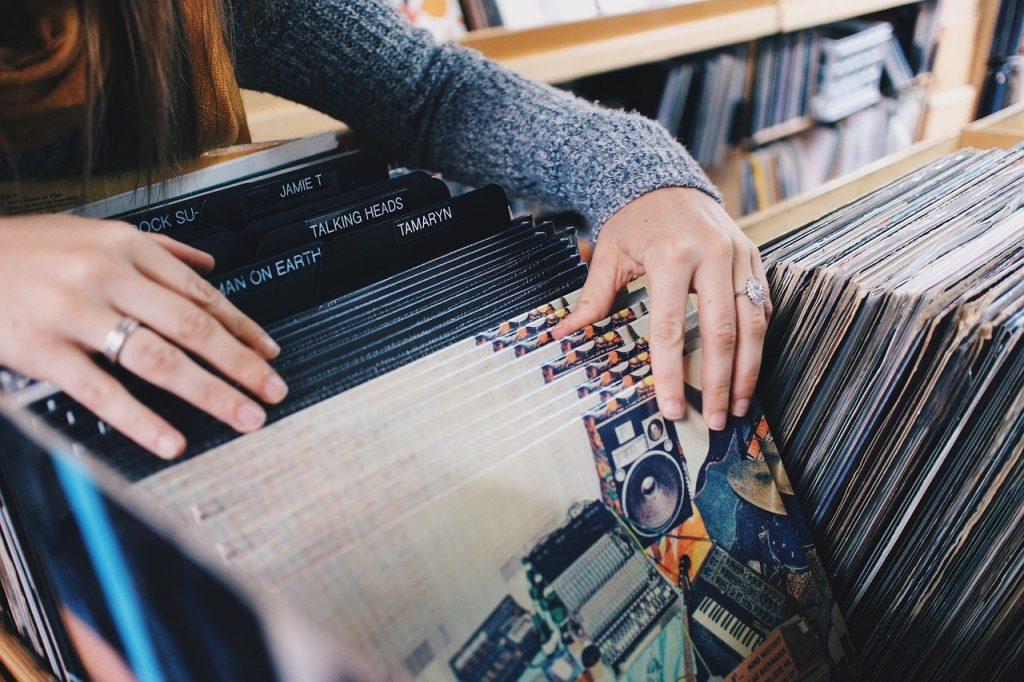 And the ethical and moral consequences?
Of course, all these changes carry ethical and moral consequences. It is evident that if there is no return, there is no choice but to produce for free and we must find alternative ways to pay for the recordings. How? With concerts, for example.
Another option is found in streaming platforms that put conditions that allow the monetization of recordings. It must be said that large volumes of traffic are needed on the website where the music is posted, so in practice only artists with a greater public projection can benefit from it.
Has music culture also changed?
On the one hand, with Internet access you have millions of musical pieces at your fingertips. You have the opportunity to easily expand your musical base. But on the other hand, precisely for that reason it is very complicated, because there are many musical offerings to listen to. You can search, but there are so many possibilities that in the end you always end up moving around the types of music similar to the ones you already listen to or those recommended by your friends and it is difficult to go much further.
We see a consequence of all this process in the recommenders of streaming platforms. They suggest new pieces to you according to an algorithm that calculates your recommendations based on what you hear. In this way, if, for example, you listen punk rock and are listening the Sex Pistols, it will recommend The Clash and The Dammed. That is, if you don't get by on your own, you always stay the same, and if you always hear the same thing, you don't have any option to exit the system. In this way, the recommendation algorithms always follow your tastes and never allow you to evolve.
In this way a paradox is created: on the one hand we have access to millions of options, but on the other hand it is very difficult to get out of where you always are. Although that's not really a problem if you're musically active.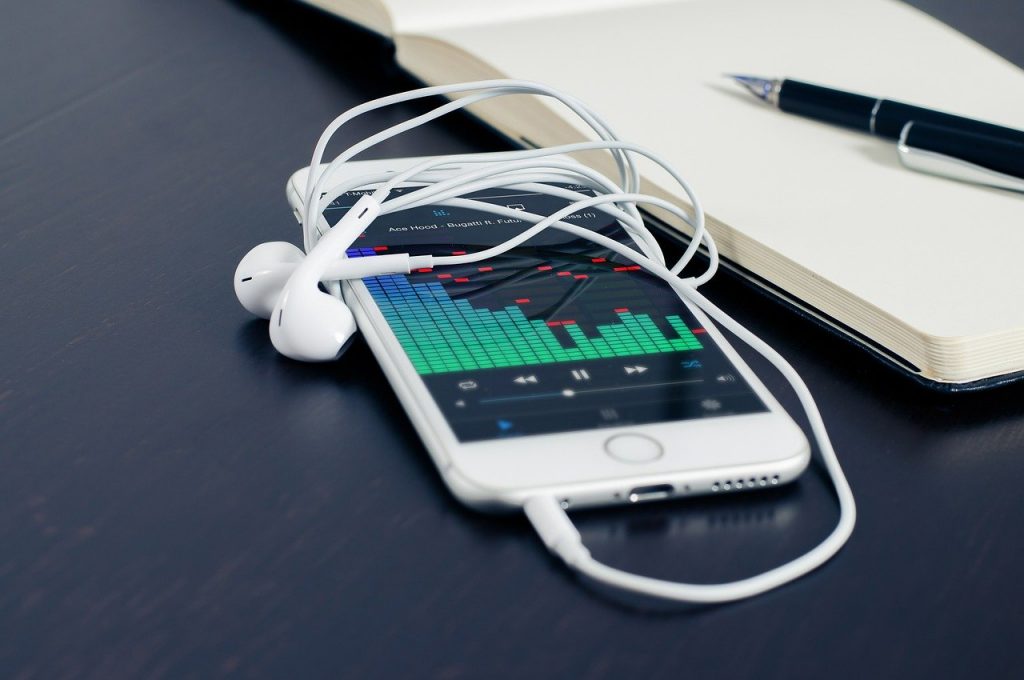 Currently anyone can upload their music to the network, what do you think?
Certainly the access of music for everyone has become widespread. Anyone can upload their work to a platform. You can even do it with few resources. The only thing to keep in mind is that the quality of the piece will be the one it originally had. But the advantage is that there will not be a resource problem in the distribution. The real problem is that there are so many proposals on the net that in the end other really interesting ones can be buried.
Because the fact that you can upload a song to the Internet does not mean that this showcase is real, that the options for everyone to listen to you are real. You have to find specific groups that your music is aimed at and promote it among them. In fact, success today depends more on promotion than production.
In the past, the context in which music was made was very important. Whether you played in the national league, the regional league, or at the city level, production was very important. And you started by concentrating on your environment. You started in your closest environment and expanded your fan base from the bottom up.
Now everything has changed. As soon as you post your work on the Internet, you play all over the world. But in return you have to work hard to reach everyone. And the key is promotion, exactly the same as a few decades ago or the same as in other markets: you have to do advertisements, campaigns, etc.
---
Ronda Guinardó, 65. Barcelona / Tel.: 934 353 688
Paseo de Juan Antonio Vallejo – Nájera Botas, 59. Madrid / Tel.: 917 024 592