We are pleased to present the next Festival in Madrid, mFLive at SIROCO 2023 -> Sala Siroco in Madrid, on Tuesday 13th June 2023, from 19 hrs until closing time.
A night with great live music performances by alumni, teachers and Venturi. Save the date, don't miss out on a great cultural variety and excellent musical quality.
To attend the event it is essential to register on eventbrite.com, sign up now!
Discover the variety of artists of this edition: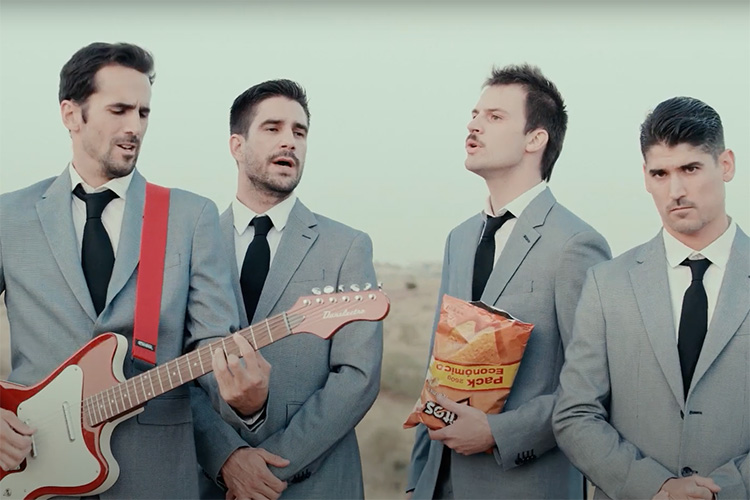 Daniel Durán (vocals and bass), Lucas Olazabal, Jonás Batuecas (both guitar and drums) and Carlos Pérez (bass) are Venturi, a quartet from Madrid with plenty of attitude and talent whose references can be found in Kasabian or their admired The Strokes.
The band debuted at FIB in 2017 after winning the Carrefest Music Talent competition for young bands. With their own sound, characterised by atypical rhythms, explosive guitars and a voice with a lot of panache, they make their concerts a real party. Those who have seen them at festivals such as Sonorama, Bilbao BBK Live, FIB or BIME can attest to their live performance. The band is capable of making an unknown audience dance wildly, as well as the entourage of fans who follow them wherever they tour.
Molina & Barrallo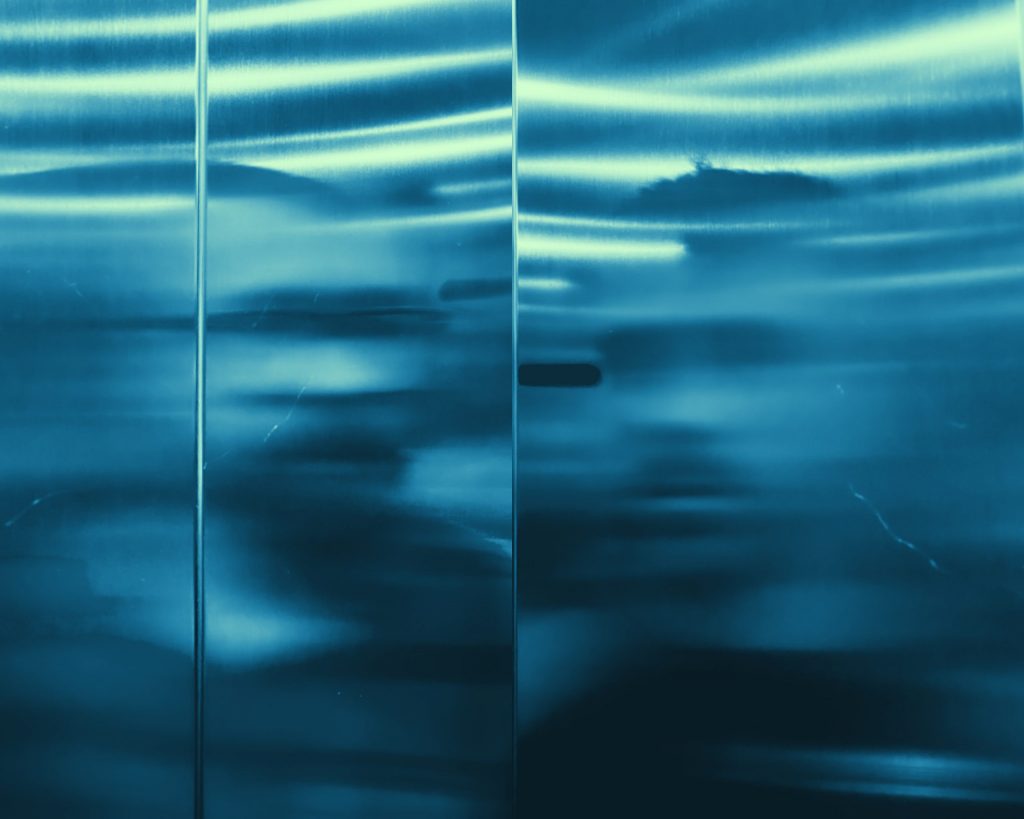 A duo of producers from Madrid who started out separately more than 15 years ago.
In 2021 they start this new electronic music project moved by the restlessness and the desire to do something "pure and different" in dance music.
Teachers of microfusa Madrid for years, they promise to make a live performance that will not leave us indifferent.
We look forward to seeing you there!
---
Ronda Guinardó, 65. Barcelona / Tel.: 934 353 688
Paseo de Juan Antonio Vallejo – Nájera Botas, 59. Madrid / Tel.: 917 024 592