MicroFusa brings the world of professional music closer to young people by collaborating in the Junior Report publication of La Vanguardia
Junior Report is a weekly publication of the newspaper La Vanguardia focused on topics that may be of interest to young people: sports, science, cinema, series, video games, climate change, politics, etc. At MicroFusa we have already been collaborating with reports on music and music production for some time, with the aim of publicizing the world of music technology, DJing, sound and the professional opportunities to which you can aspire when you finish your training in our schools. In our reports we rely on the experiences of students, alumni, teachers and members of our MicroFusa Community.
In addition, since October last year, this collaboration acquired an even more didactic aspect by being part of the Junior Report Classroom. Since then we have started to develop "Didactic Units". They are still articles related to the music sector but that, in parallel, offer a series of free resources that allow you to work on the topics covered, including exercises, digital teaching materials and a teaching guide.
In today's summary we show you our latest publications on this interesting project, all of them related to the theme of urban music. By clicking on the title of each report you can access the original Junior Report publication.
In the world of urban music we can find different types of professional profiles. The best known are artists and music producers. But there are many more that play a huge role in the success of a musical star.
This article delves into precisely this diversity of roles that intervene in the production of urban music. Starting with the artists and music producers themselves, but also entering other less well-known profiles such as the ghost producer, the mixing engineer, the live technician or the manager.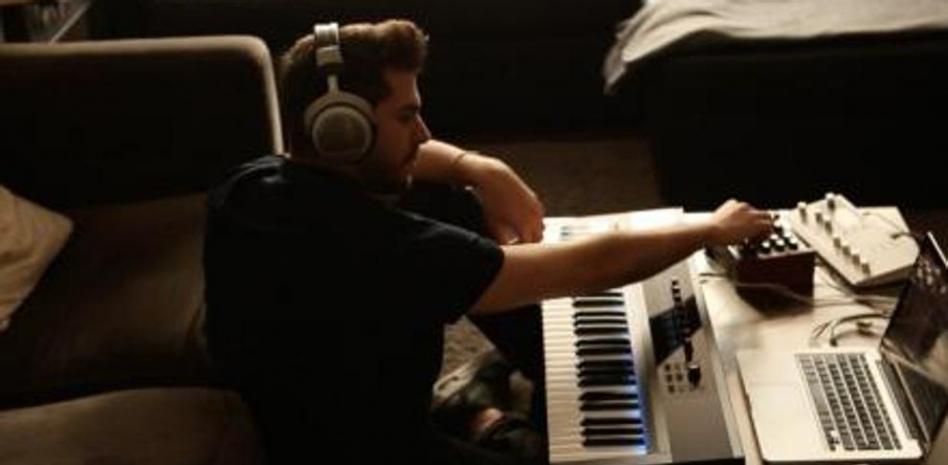 The axis of this interesting article is an infographic that presents the main artists and the great themes of hip hop, trap and reggaeton, both international and national.
Urban music originates from the streets. They were born in the 80s from underground movements in different neighborhoods of New York. But, over time, hip hop, trap and reggaeton have ceased to be a minority movement, becoming a majority trend.
The popularity of urban music has not only given rise to festivals specialized in these styles. To this must be added a new phenomenon, and that is that consolidated electronic music festivals, such as Sonar in Barcelona or Tomorrowland in Belgium, have opened their programming to urban music artists.
Didactic Unit and Exercises
These articles are included in a Didactic Unit dedicated to the study of urban music. And they reinforce the content that this learning tool offers to young people.
The Didactic Unit gives access to the Urban Music Activity Sheets, with various informative capsules, and activities to be developed in class and a solution book.

If you want to be informed of our collaborations with the Junior Report publication, follow our social networks to discover the latest reports that are published approximately every 14 days in the La Vanguardia digital newspaper.
---
Ronda Guinardó, 65. Barcelona / Tel.: 934 353 688
Paseo de Juan Antonio Vallejo – Nájera Botas, 59. Madrid / Tel.: 917 024 592