Since last October, Microfusa's collaborations with Junior Report have acquired a more educational nuance, developing as Didactic Units
We have been telling you for a long time about our regular collaboration with the weekly Junior Report section of La Vanguardia. Junior Report is a weekly publication focused on topics that are of interest to young people: sports, science, cinema, series, video games, climate change, politics, etc. At MicroFusa we have been collaborating with reports on music and music production, with the aim of publicizing the world of music technology, DJing, sound and the professional opportunities you can aspire to when you finish your training in our schools. In our reports we have always relied on the experiences of students, alumni, teachers and members of our MicroFusa Community.
But since last October, our collaborations have acquired a more didactic nuance by being part of the Junior Report Classroom. In this way, from then on we have started to develop "Didactic Units". They are still articles related to the music sector but that, in parallel, offer a series of free resources that allow working on the topics covered, including exercises, digital teaching materials and a teaching guide.
In our summary today we take a look at our latest collaborations in this interesting project:
In this first article we discover the origin, evolution and rise of urban music. A series of musical styles that emerged as a result of disco music from the 80s, coinciding with the rise of soul music, R&B and especially hip-hop.
We will discover its underground origin in the streets of New York, the different styles (from electronic music to trap or reggaeton, passing through hiphop culture), and the rise of fusions.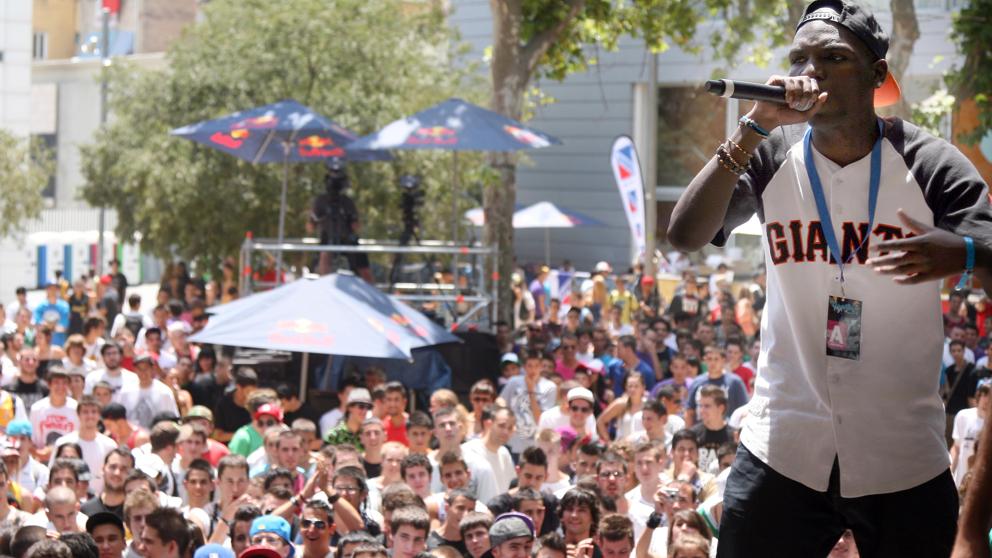 Continuing with the theme of urban music, it is important that although the various styles have common origins, they differ in the structure of the songs, their rhythmic base, the way of singing or even the type of lyrics. For this reason, each style (hiphop, trap, reggaeton) has its own guidelines that differentiate it and that determine the keys to its success.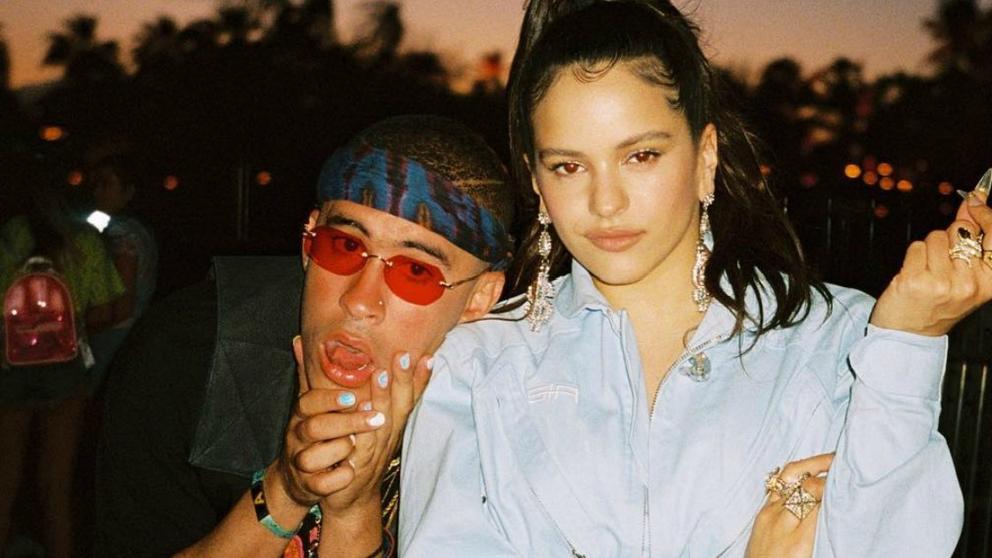 When we talk about urban music we refer to a series of styles that have in common their countercultural and underground origins and their provocative and vindictive lyrics. All were born in low-income neighborhoods, as a response to the disco music movement and as a form of identity for marginalized groups such as African Americans or Latino immigrants in the United States.
Hiphop, trap or reggaeton sound everywhere merging freely. But could you recognize them?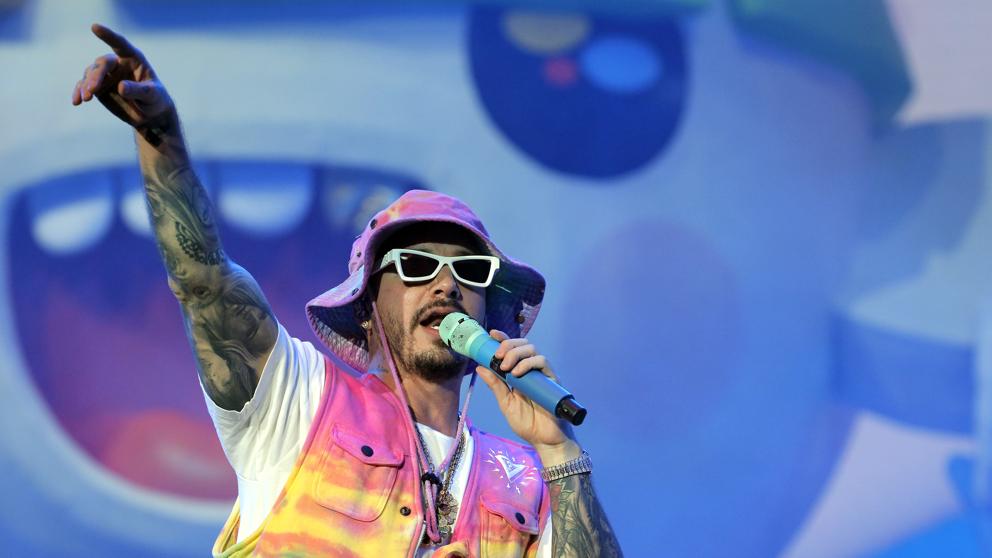 Just a few years ago, composing and recording a song meant having many resources: musical instruments, a recording studio, musicians and technicians, etc. Luckily, nowadays, new technologies have made it possible for us to create music only with a computer and the appropriate programs. In fact, it is not uncommon to find successful songs that have been created by a young person with a laptop and a lot of creativity (the figure of the bed producers).
If you want to dedicate yourself to the world of music production and you would like to start to start with your first melodies, this article recommends the best apps for you to launch into music production right now.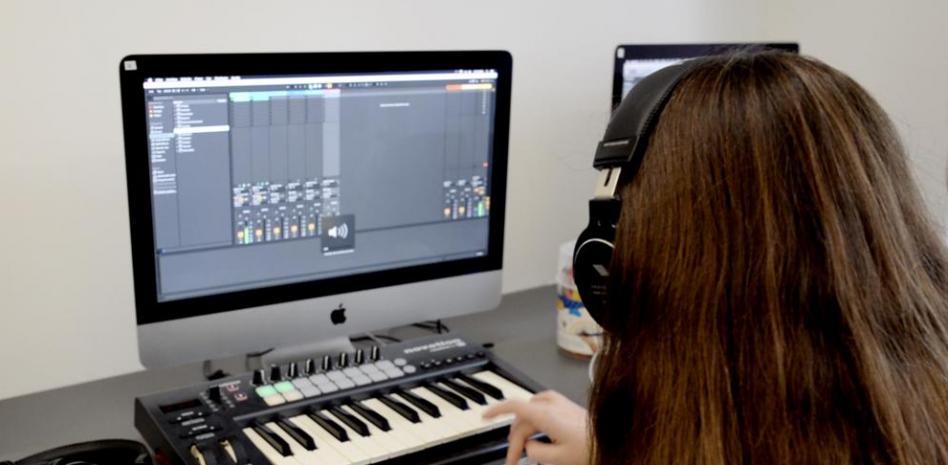 With everything you know about urban music, do you dare with our interactive test?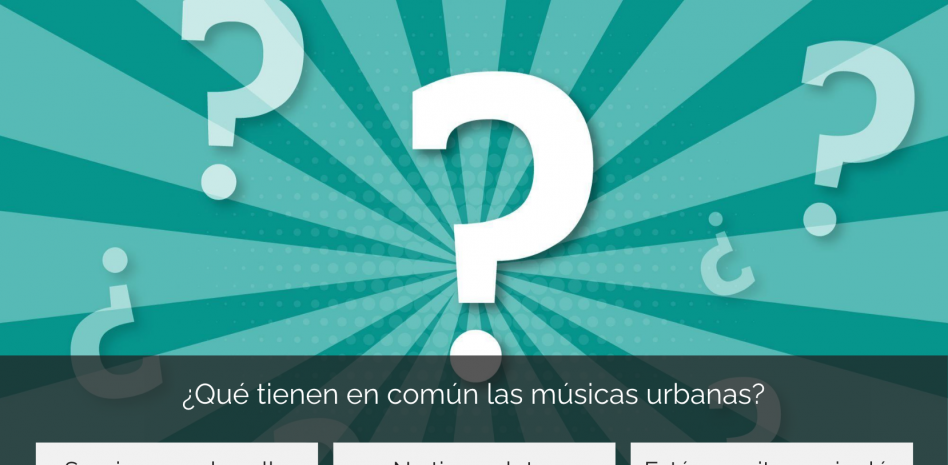 Just a few decades ago it was unthinkable to consider creating a hit with a computer. You needed a recording studio and a technical team, in addition to the musicians to play each instrument. Today, it is clear that having the best professionals and optimal facilities help to create high-quality products. But the role of new technologies is also undeniable. Although technologies do not allow us to start our musical career from home if we do not have more resources to do it professionally.
In this article you will discover what the DAW is, the technological base for music production and the most popular programs.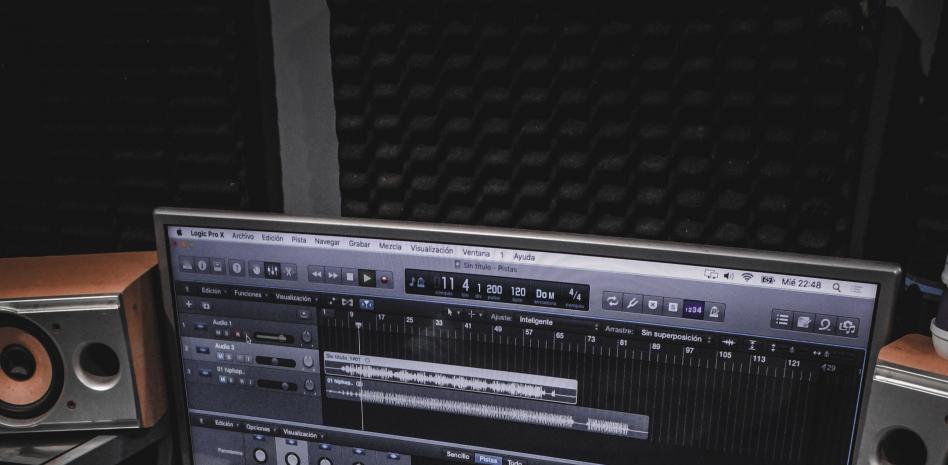 If you want to dedicate yourself to music production and focus on the universe of urban music, you should know some very common technical concepts such as beats, voice treatment, sound libraries, drum machines or hit hat sequences.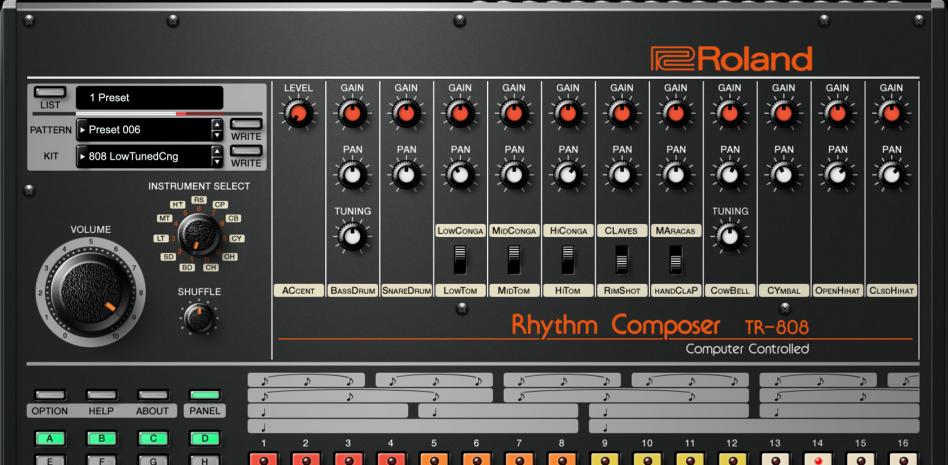 With this article we finalize our summary of our regular collaboration with Junior Report. Do not forget to keep an eye on our networks to find out the most recent reports that are published approximately every 14 days, in the digital newspaper of La Vanguardia.
---
Ronda Guinardó, 65. Barcelona / Tel.: 934 353 688
Paseo de Juan Antonio Vallejo – Nájera Botas, 59. Madrid / Tel.: 917 024 592