Today we explain how despite the adverse circumstances caused by the pandemic, at microFusa we continue with our training. No distance will be a barrier if you want to train with our courses
As you already know, the absolutely exceptional situation in which we find ourselves immersed has forced us to close our facilities and, therefore, continue our distance learning. For this we have had the collaboration of our teachers and our students who have adapted quickly and efficiently. So we want to start with the most sincere thanks to all of them.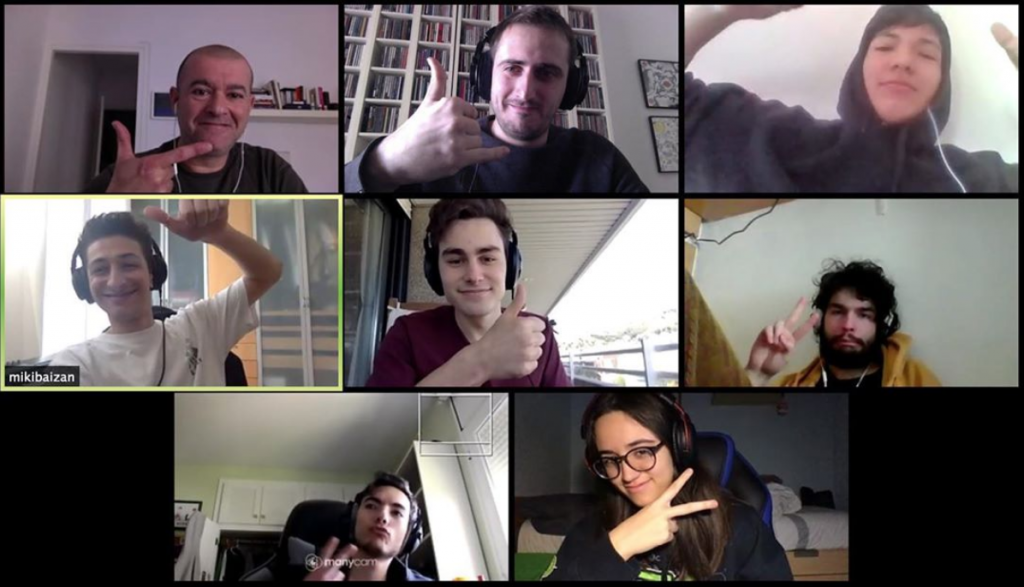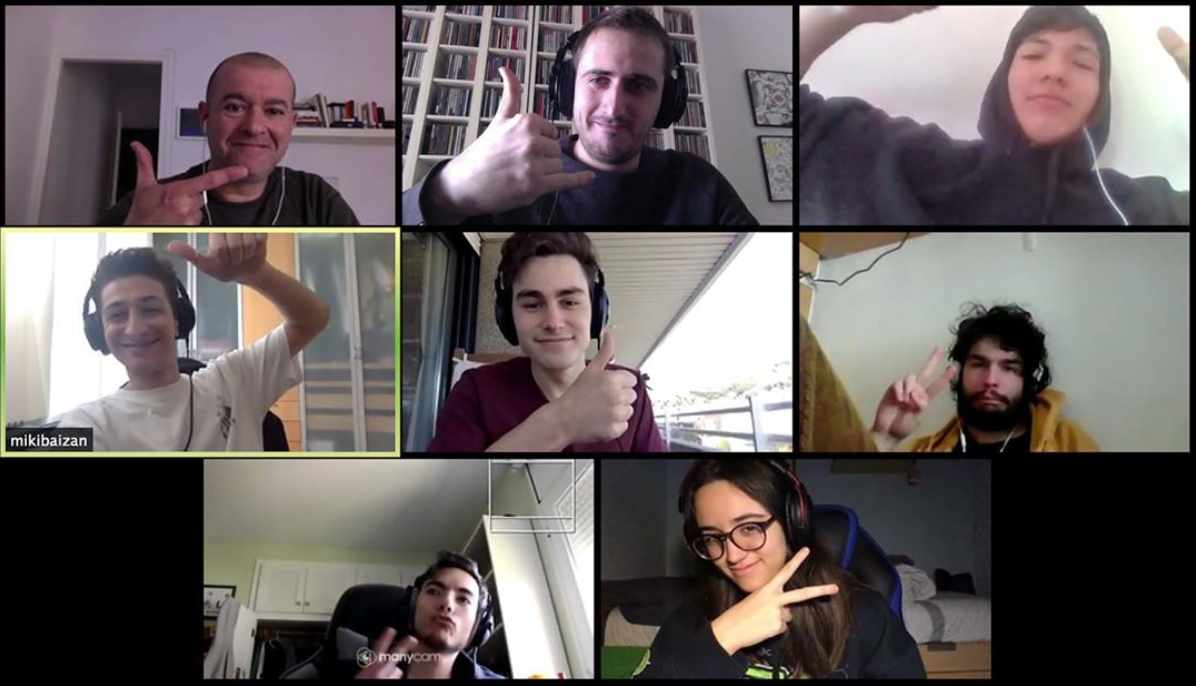 How we have adapted our training to distance learning
In fact, from the start of the course, all the students of the school in presence-based modality already have a complete virtual campus where they have the course content, project delivery and course evaluation. In addition to an internal communication system. Therefore, the habit created has greatly helped the adaptation of training in the distance learning modality.
We have had to connect some classes remotely using the most common media that everyone is using for teleworking today. In this way, our system includes study units, review and consultation tutorials, teamwork, projects, videos, streaming, etc. All this guided by our teachers. In this way we manage to maintain practically the same educational level as in the presence-based modality.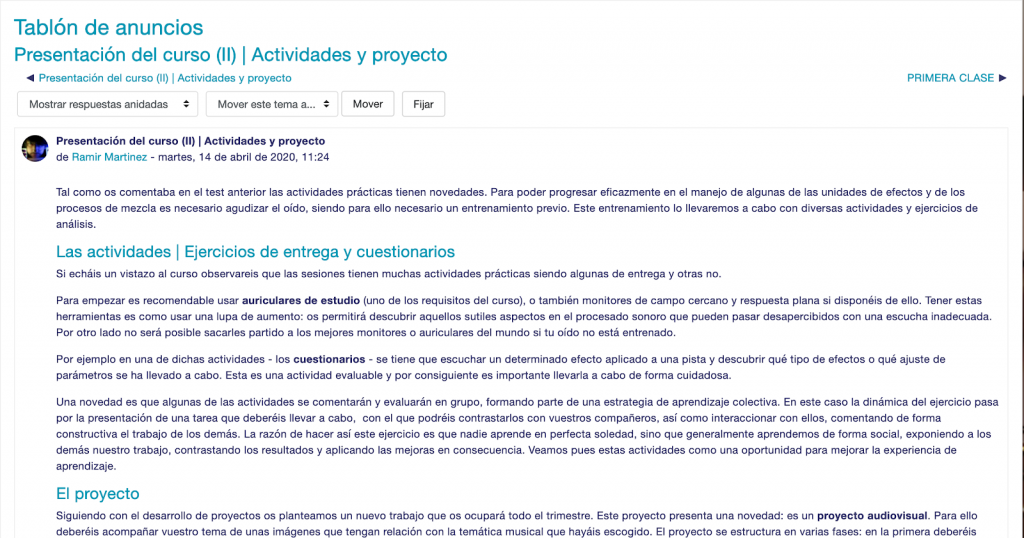 Of course, we are aware that our students are not being able to access our recording studios or DJ boxes. That is why we maintain a firm commitment to resume all those activities that are impossible for us in the distance. For this, once they allow us to resume the centers, we will allocate the necessary time and in the appropriate schedule format so that the course ends with all the learning competencies intact.
At microFusa we are firmly determined that our students can assess the completion of the course in the most positive way possible. That's why the school is putting more effort into it than in normal periods. The understanding and adaptation of the students has been essential, and we are proud of their follow-up and dedication.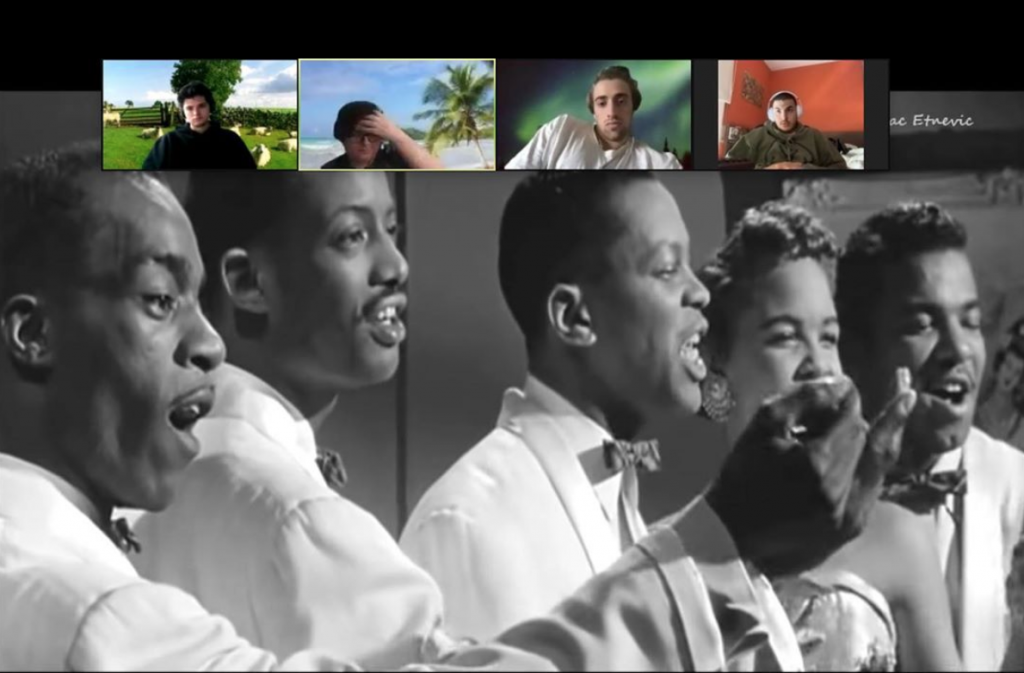 Collaboration of the music industry
One of the great surprises that we found at the beginning of this situation caused by the state of alarm was the number of software companies that announced and / or contacted the different official centers to offer their students free licenses for their products a sustained period of time to cover the worst forecasts.
For example, at microFusa, as an Ableton and Pro Tools official school, students have been able to obtain these free licenses. They have also had access to many of the plugins that we use every day in our centers, such as Sonnox.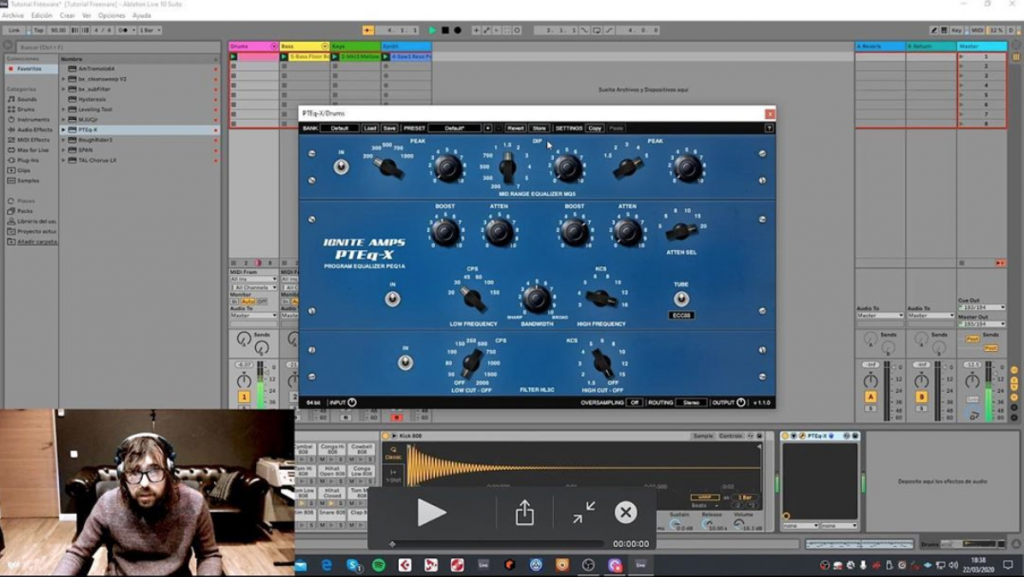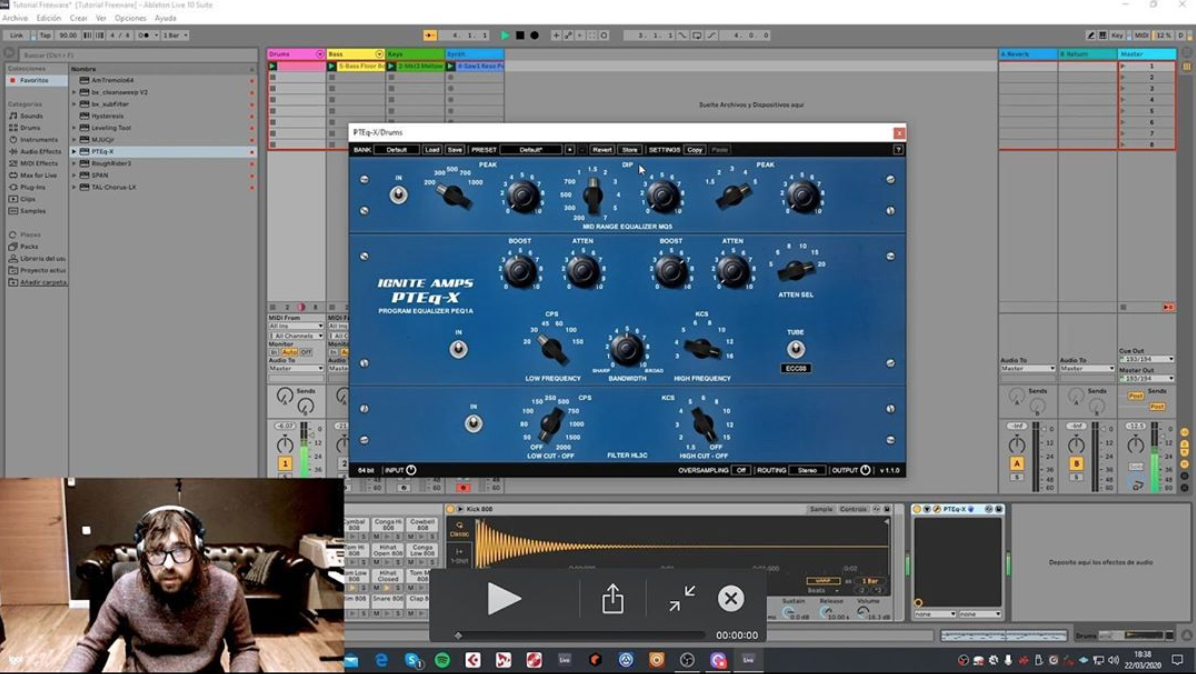 Training for non-microFusa students
At microFusa we have joined other initiatives by offering an online training offer for those who are not students of the center. For this we have developed a series of actions:
We have created a section called #estudioencasa in which we have published online course offers, with which we try to continue with the offer planned for the school and its workers with the continuation of courses planned for spring.
We have offered a very considerable discount on existing video-courses.
Our YouTube channel has been reorganized to make it easier for those who do not know us to view our published free masterclasses and tutorials.
Last but not least, we would like to take this opportunity to declare our support for all the healthcare personnel and research teams that are fighting for CoVid19 to stop being an untreatable disease and stop affecting us as it does now. Also our accompaniment to those who suffer it or have suffered it.
---
Ronda Guinardó, 65. Barcelona / Tel.: 934 353 688
Paseo de Juan Antonio Vallejo – Nájera Botas, 59. Madrid / Tel.: 917 024 592