MicroFusa is pleased to communicate our partnership with Tileyard Education in London, the largest independent educational and professional center in Europe!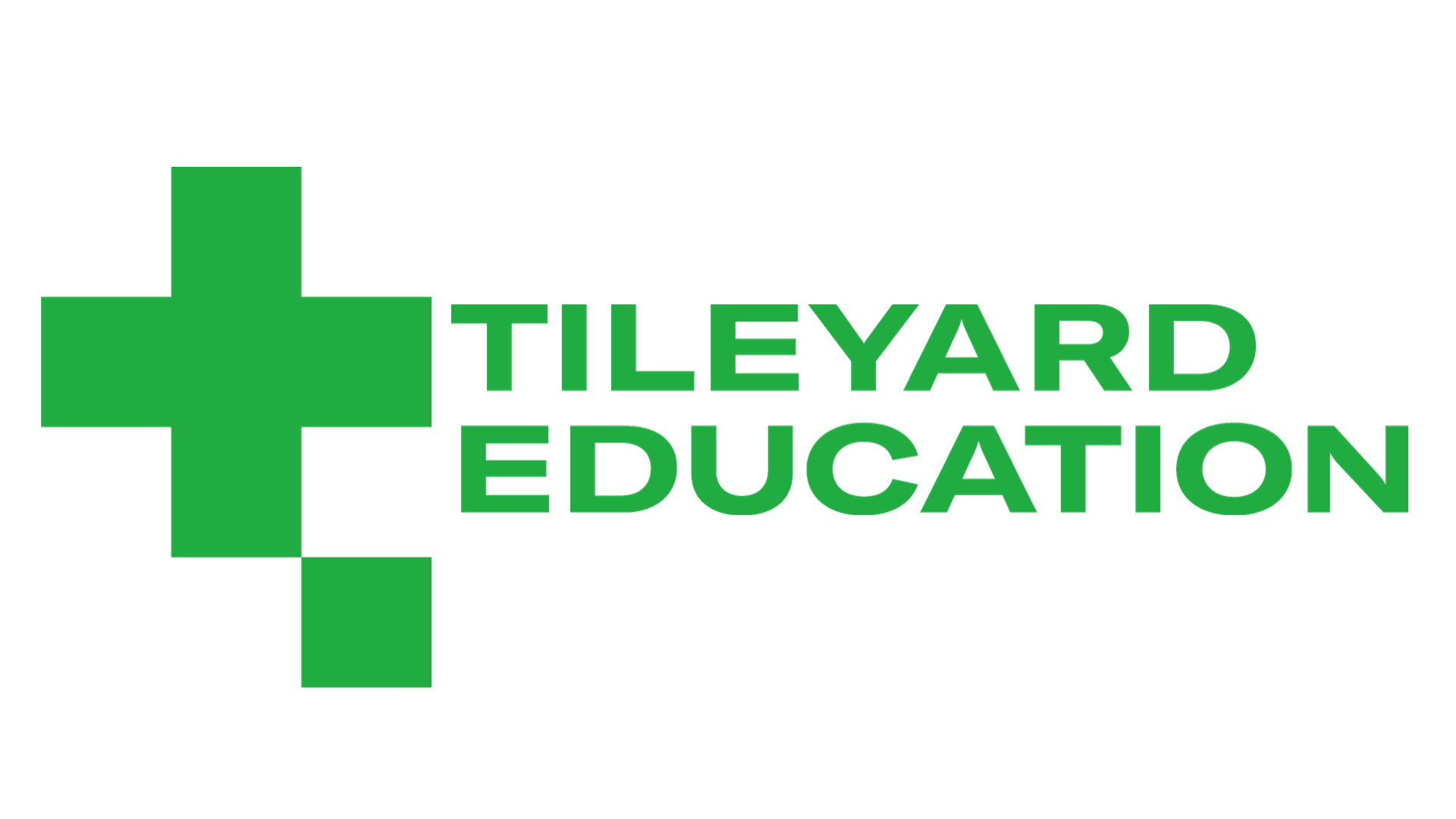 As you already know, at MicroFusa we strive so that your training goes further and that you can develop your full potential by offering you the possibility of obtaining a Bachelor's Degree. Until now we had two options. The first is the result of a collaboration with the Jam Session Higher School of Music, which allows obtaining the Higher Qualification in Music, specialty in Sonology. A degree from the Department of the Generalitat de Catalunya equivalent to the university degree and, therefore, approved by the Government of Spain.
The second option is our alliance with Solent University in Southhampton UK. Solent University offers students completing the Technological Diploma in Music Production or Diploma in Sound Engineering at MicroFusa to take their third year of Bachelor of Arts or Science, the equivalent of a university degree.
And now, we are expanding our Bachelors academic offering by sealing a collaboration with Tileyard Education in London, the largest independent educational and professional center on the continent.
Discover Tileyard Education
As we explained, Tileyard Education is a professional and postgraduate training center based in Tileyard, London. Known for forming the largest independent music community in Europe.
Its validated full-time Masters of Arts programs and short courses connect students with companies, producers and artists such as Spitfire Audio, Autonomy, Beats One, The Prodigy, Lily Allen, Sigala, Platoon, Dru Masters, Sondr, Martyn Ware , Maverick, Notting Hill Music, Focusrite, Key Production, Sound Advice.
Their campus is on York Way, at the northern end of the new King Cross neighborhood. A place where creativity overflows and where it is common to see artists, producers and managers moving between the various studios and offices or doing business in the most common restaurants and pubs.
In fact, Tileyard Education is much more than an educational center. It is a true collective that brings together hundreds of producers, composers, artists, labels, managers, and entrepreneurs who create content, share ideas, collaborate on projects, launch new businesses, and ultimately reduce their overhead through the collective.
Tileyard Education is not only a great way to expand your training, it is a unique opportunity to start a career.
MicroFusa's alliance with Tileyard Education
For those students who want to study Production at the highest and most professional level with the best teachers of the Music Industry in the UK, in the center of the scene, our students of the Artistic Diploma in Music Production will now have the option of studying a third year at London to obtain the BA (Hons) Commercial Music Producer.
As if this were not enough, and for the most demanding, once they have finished the BA (Hons) at Tileyard Education, they will have the option of taking a 1-year Master (MA) in Music Production.
All this studying in one of the best centers in Europe, highly connected with the Industry and with the best facilities.
Of course, it is a unique opportunity that you cannot miss if you want to make music production your future. You will find all the information, here.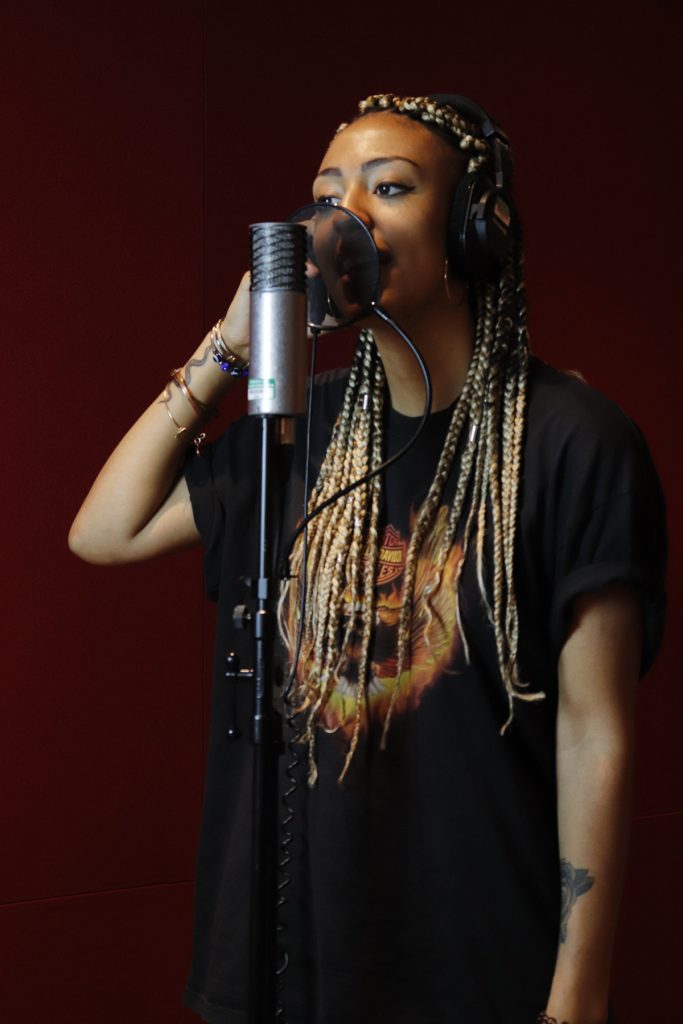 And remember that in the MicroFusa schools in Barcelona and Madrid, as well as in our online school, you will find a wide range of courses. The 2020-21 call is now open!
---
Ronda Guinardó, 65. Barcelona / Tel.: 934 353 688
Paseo de Juan Antonio Vallejo – Nájera Botas, 59. Madrid / Tel.: 917 024 592