mFLive has four exciting Open-Classes scheduled this March 2023 for music and music production enthusiasts.
mFLive is Microfusa's event organizer, focused on electronic music and music production. Its objective is to provide a space for artists, producers, sound engineers and DJs to share their knowledge and skills with other music enthusiasts.
mFLive offers a variety of events, such as Festivals, Open-Classes, MasterClasses, and workshops, with experts in the field of electronic music; music production, mixing, mastering, DJing and more. For this month of March 2023 we have  organized the following Open-Classes:
---
Open-Class: Methodologies of work in the production process
Date: Monday, March 20 -> 11:30h
Working methodologies when producing
Deconstructed of a song in this case it will be 5 AM
and a round of questions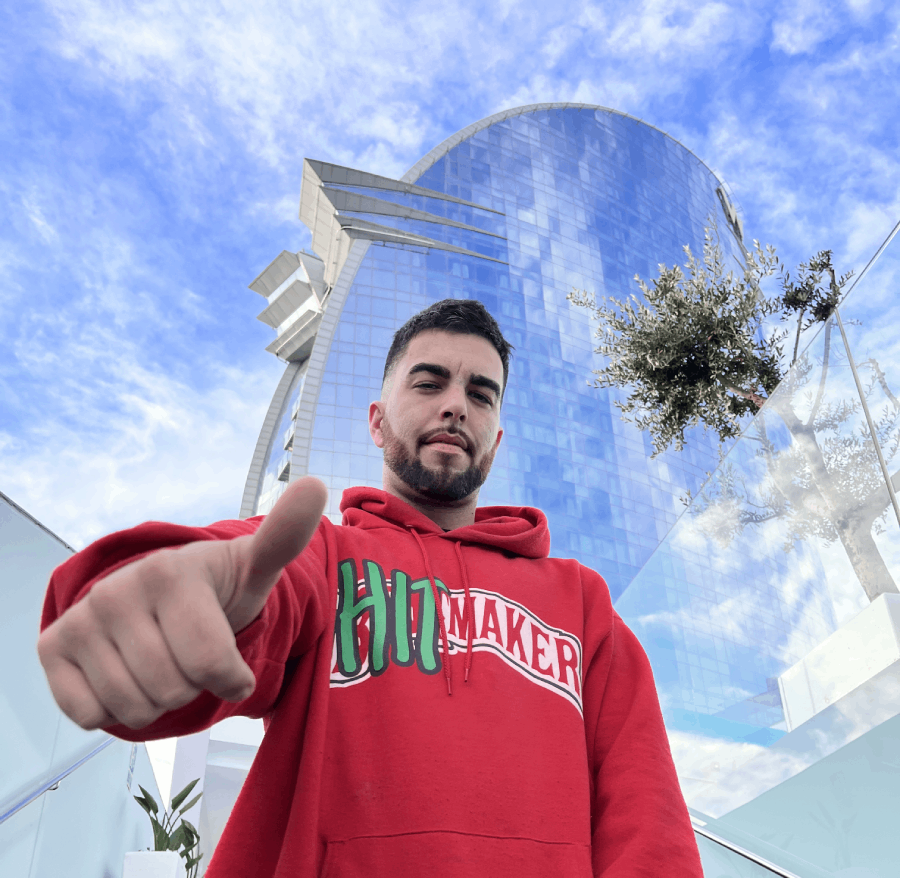 CEO of the label Fvckda6 Records, he has tracks with Dirty Porko, Scarface Johansson, Tony Lenz, Cecilio G, El Niño la Yuinta,Trapani… appears in playlists like "Flamenco + Flow" and gathers hits like "El Hit Del After" and "Martin Loser King "with almost 500K "Realidad" (+319K) and "5AM" (537K). The producer works urban pop dominated by a melodic trap half romantic half criminal.
---
Open-Class: Mixtering under the 3db`s rule
Date: Monday, March 20th -> 17h
During the masterclass, I would like to share my personal method for Mixtering (mixing + mastering) under what I call the "3db's rule". This workaround to face a mix is not only useful in sessions where you have to deliver the best result in the shortest time possible, but it is also a very useful rule to avoid wasting time when facing a new mix.
In times of streaming music where LUFS metering has left RMS behind, it is best to think in simple methods where what matters is to exploit the mix rather than to squeeze a master. That mixed with the increased processing makes Mixtering one of the most optimal ways to finish a project in the shortest possible time.
This methodology is especially useful when working with very tight budgets that prevent dedicating as much time as desired to a production. Something very, very common.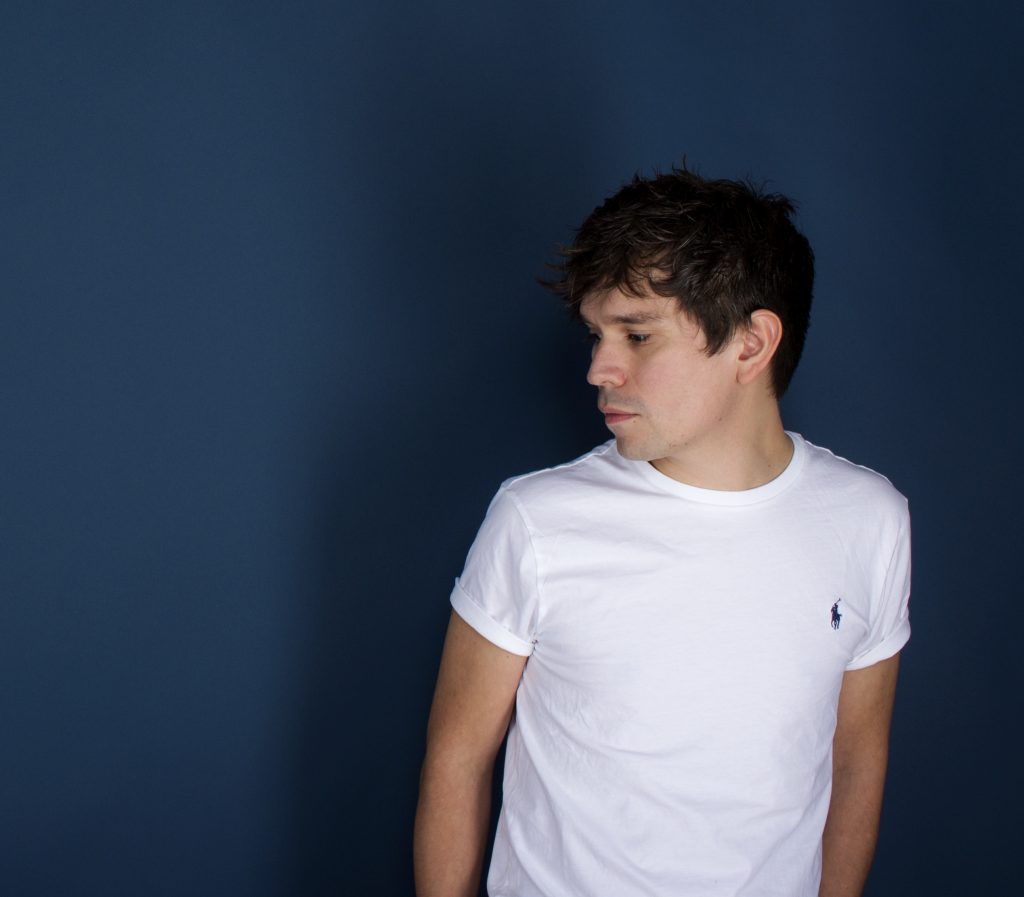 He is a producer, composer, and sound engineer from Madrid with more than 15 years of experience.
During his career, he has gone from recording demos for his friends to composing, producing, mixing, and mastering in labels like Warner, Sony, and Universal for artists like La Bien Querida, Pol Granch, or Russian Red and in projects like Élite, Burger King, HBO, Movistar TV or Netflix.
He is also the creator of MusicWall.app, a startup to give credit to producers and sound engineers.
---
Open-class: Techniques and tricks used in the DJ world with Oriol Kuru
Date: Tuesday, March 21, 2023 -> 11:30h
FX
Pitch, Jog Wheel, Beat Jump, Slip Mode.
Tricks and techniques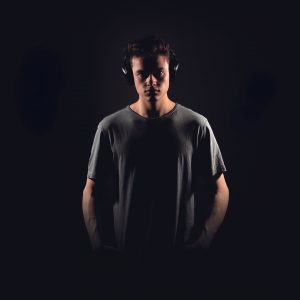 Oriol Kuru
Also known as
Tom Kurv
,
 DJ and producer
from Catalonia, Spain. He started his musical career as a DJ at the age of 15. From an early age, Tom showed great interest in Dance and Pop music, but especially in EDM music played and created by great artists such as David Guetta, Avicii, Hardwell, Armin Van Buuren, and later Martin Garrix, Kshmr, among others. This essential listening during his first steps was a great inspiration for Tom as an artist.
---
Presentation of the new Music Production Technology Top-Up
Date: Thursday, March 23rd, 2023 -> 11:30h
This new course will allow you to expand your knowledge about studio recording, mixing, and mastering techniques from a technical point of view.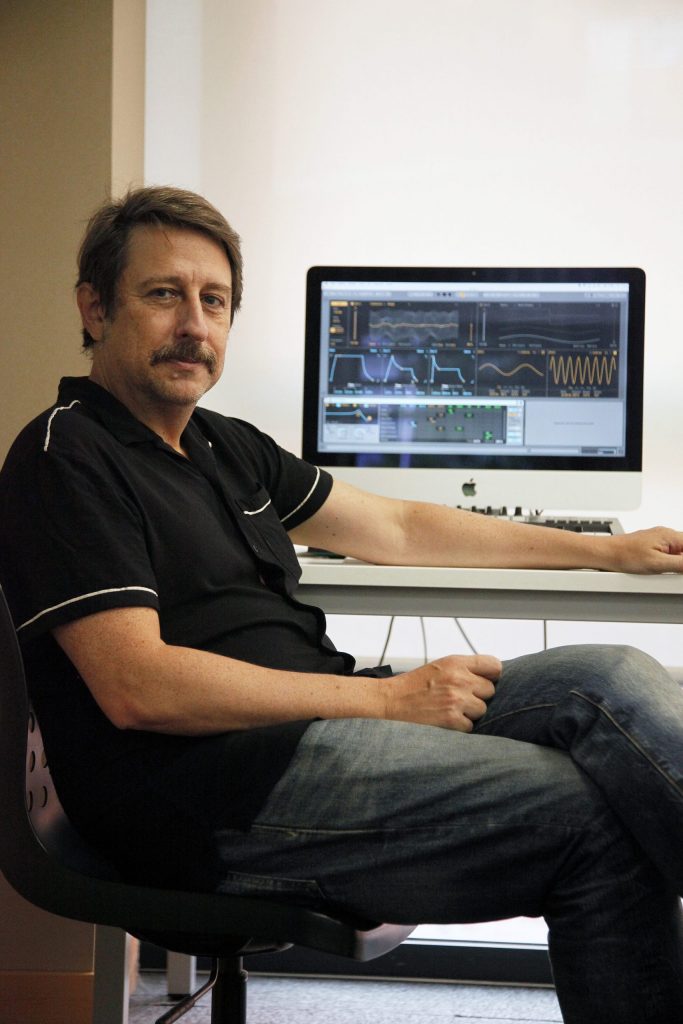 Ramir Martínez – Academic director and techno-pedagogical designer of the Microfusa Schools.
He is an experienced producer, disseminator, musician, and teacher in the field of music production and sound design. In addition to being an Ableton Certified Trainer, he has an extensive experience in the microFusa school as responsible for the design of courses and the virtual learning environment of the center, in addition to being a specialist teacher in the area of Electronic Music Production and music software (Ableton Live, Reason, Cubase, Native Instruments, Arturia, among others).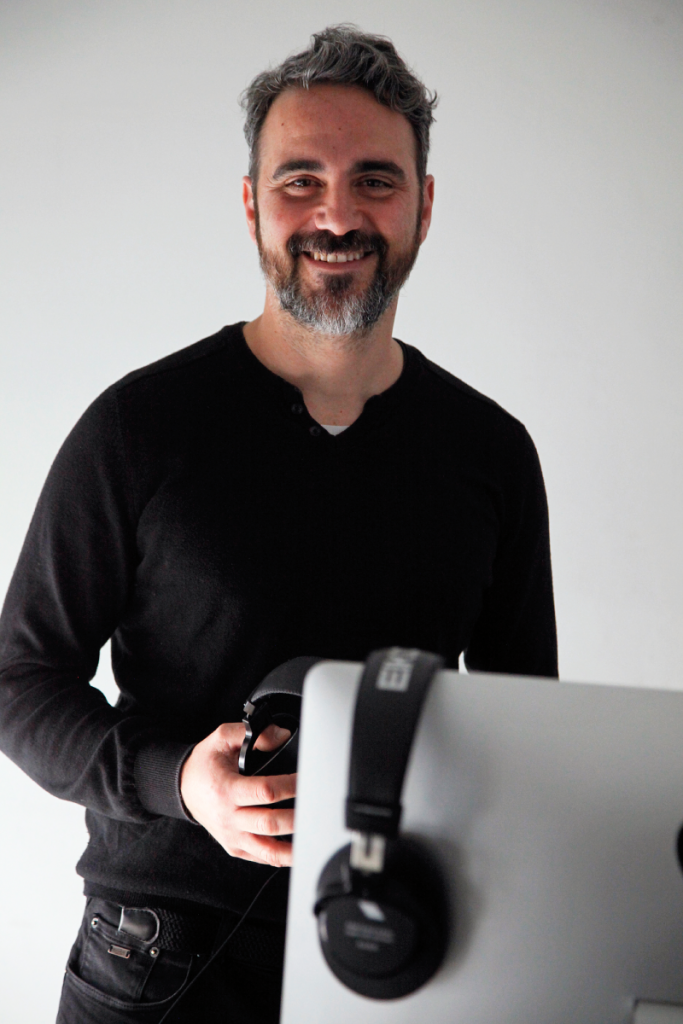 David Palatzi – Director of Microfusa School Barcelona
Experienced professional in the audio sector with more than 25 years of experience. He has worked as a recording, mixing, and mastering technician since 2001, he also has a great experience in live shows as a live technician since 1997 in tours, sound companies, festivals, venues, and TV. He is currently the director of the Microfusa Barcelona school, although he continues to work as a live technician, mixing and mastering for external companies.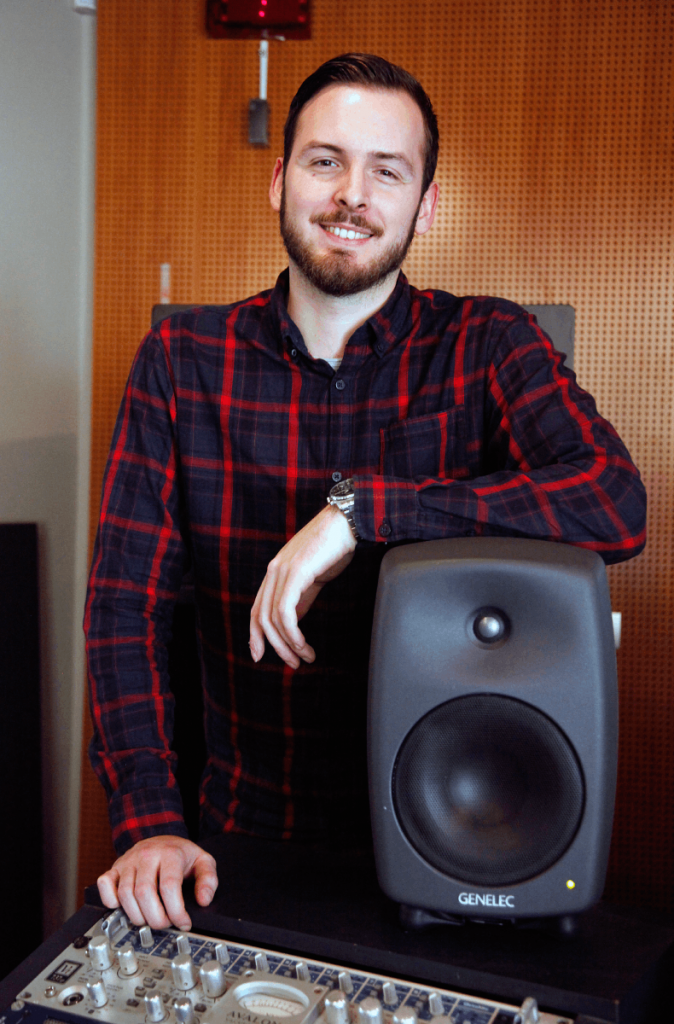 Ivan Alcaraz – Sound technician teacher Microfusa Barcelona School
My professional career is focused on music technology and I have been in charge of recording, mixing, and mastering sessions for several national and international artists. I am specialized in pop, indie, and rock genres with tendencies to electronic music, passing through hip-hop and ending with hard techno. I was part of the 2018 Avid Learning Program (ALP) instructing me as an Avid Certified Instructor (ACI) specialized in Pro Tools Music Operator. Currently teaching at Microfusa school in Barcelona and combining it with studio and live-sound projects.
---
Open-Class – How to create a Song
Date: Thursday, March 23 -> 17h
A complete breakdown of the song "Flores Pa Tu Pelo" by Dirty Porko
Song structure and general elements.
Beat composition, elements, treatment, and plugins.
Analog instruments and treatment.
Vocals; vocal recording breakdown, treatments, and plugins. "Extra Tricks".
Song structure, elements, and transitions.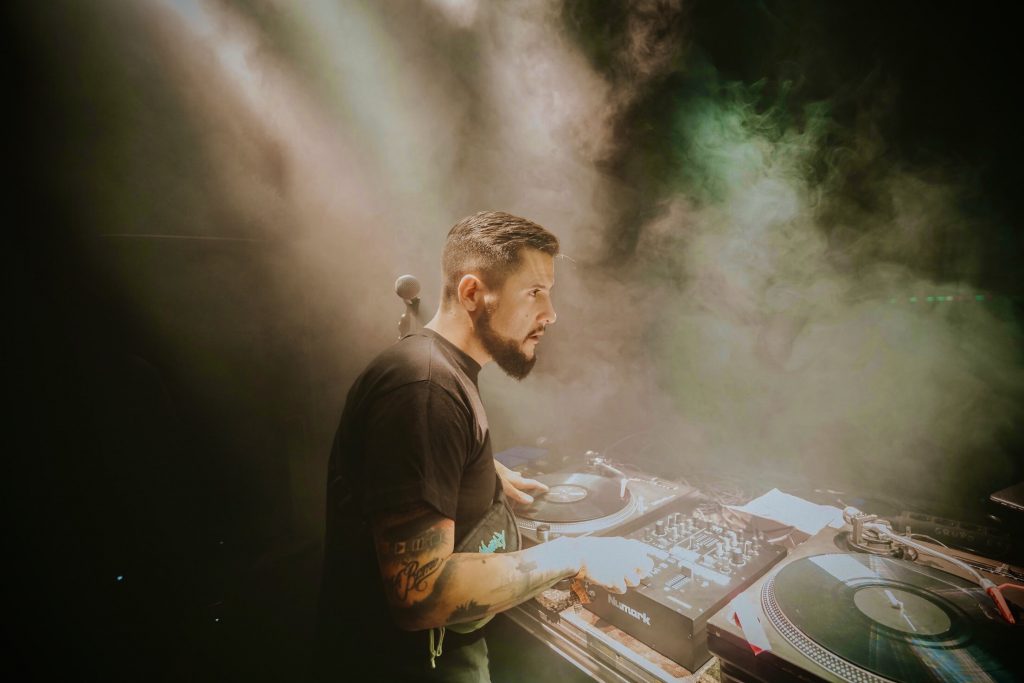 Producer and Beatmaker based in Barcelona.
He began his professional musical career in 2008, working as a sound technician in several festivals and studios.
In 2010 he starts as a Beatmaker, professionalizing his productions, software and advanced hardware.
Specializing in various styles and characterized by his versatility, he has produced for several artists referents of genres such as: Rap, Trap, Afro Trap, Drill, R&B, Reggaeton, Dembow.
From 2015 to the present, he collaborates as a producer with different artists of the Spanish HipHop scene but consolidates as producer of the artist Dirty Porko and accompanies him in his live shows as Dj and Beatmaker.
Some of the artists he has worked with are: Shotta, Lopes, El Jincho, Calero LDN, Crie930, Ivan Cano, El Niño La Yuinta, Doctore, Noult, Mc Kea, Manoperro, Dein, K1ZA, among others.
Nowadays he is also recording, mixing, and mastering for many consolidated and emerging artists.
In short, these four Open-Class are a perfect opportunity to learn and improve your skills in music production, mixing and DJing, don't miss the opportunity to participate in them!
Hope to see you soon!
---
Ronda Guinardó, 65. Barcelona / Tel.: 934 353 688
Paseo de Juan Antonio Vallejo – Nájera Botas, 59. Madrid / Tel.: 917 024 592