Next Tuesday, March 21st at 11pm, the production company mFlive will organize the Spring Festival at La 2 of Sala Apolo in Barcelona – mFlive at Apolo – . On this occasion, the event will feature four talented DJ's: Miss Miquel, Kathy K, Dj Nàtura and Aksis, who will be in charge of making us dance until the wee hours of the morning.
The night promises to be full of energy and good beats, with a mix of techno and house styles that will make all attendees vibrate. Each of the DJ's that will perform at the event has their own style and musical personality, ensuring a unique experience for all electronic music fans.
To attend the event it is essential to sign up on entradium.com, 12€ will be charged for in-advance and 14€ at the entrance. Students of microFusa will have free access. The funds raised will go to cover part of the costs of the event, in addition to offering a real monetary practice. Sign up!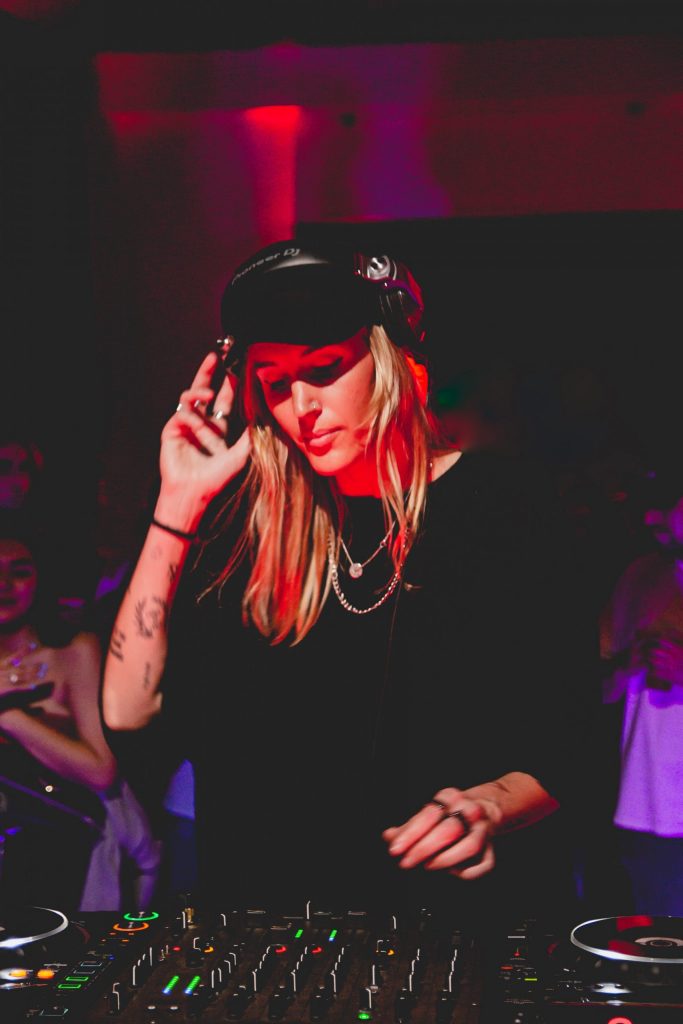 An artist who has grown and developed her musical career based on the Techno style in Barcelona, her hometown. Her main references are located in places like Berlin, Amsterdam, and France, that's why her sets are characterized by high bpm, tribal rhythms with a lot of grooves, combining hypnotic sounds with a touch of funk. Their idea is to create an atmosphere that makes you travel through different stages of sounds and sensations that make you dance non-stop.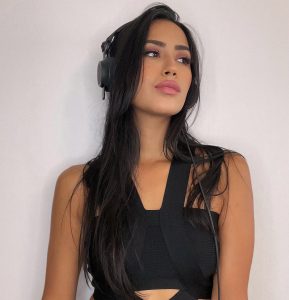 Born in Bogota, Colombia, and residing in Barcelona for more than 15 years. She began her career as a DJ at the end of 2018 opting for electronic music. She also combines Latin and tribal rhythms. In her performances, you can appreciate high-quality mixes, elegance, and harmony.
She has versatility when it comes to her performances and gives exactly what the audience needs at the moment. These values represent her accurately and are key to developing her profession.
Kathy K is a DJ who combines her feminine side with music and does not want to leave aside these characteristics that identify her. Exotic and with a strength that does not go unnoticed. Talented and full of surprises.
She began her professional career in 2019. She has played in iconic clubs such as Pacha Barcelona with the Sight Official party, City Hall, Hotel W Barcelona, LAB the CLUB Madrid, among many more.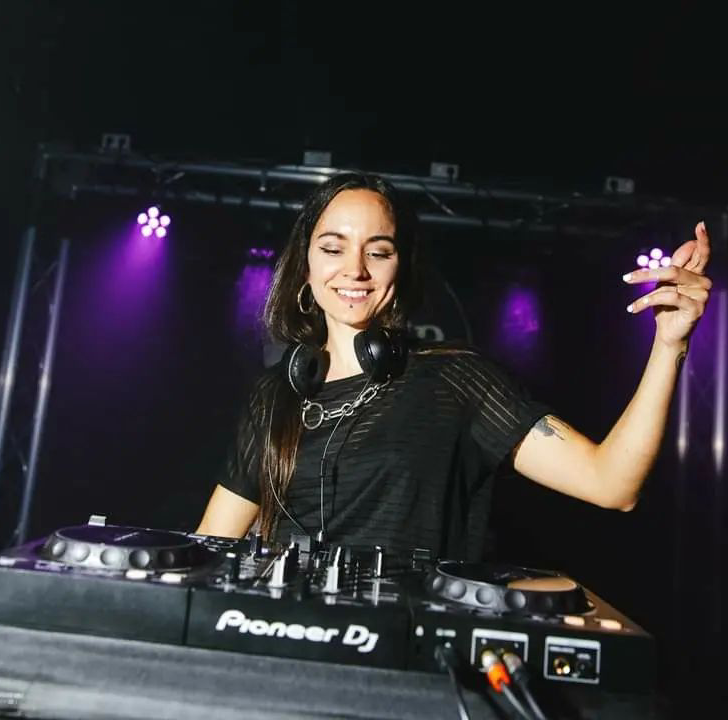 With more than a decade of experience in the music scene, DJ NÀTURA has performed at numerous events and festivals in Spain and other European countries, sharing the stage with renowned artists and DJs in the electronic and urban music industry. In addition, NÀTURA has released several productions of his own, including singles and remixes that have been very well received by critics and the public.
In addition to his musical career, DJ NÀTURA is also passionate about music education and teaching. He has taught DJing and music production classes and workshops in various institutions and training centers in Spain, sharing his experience and knowledge with a new generation of artists and producers.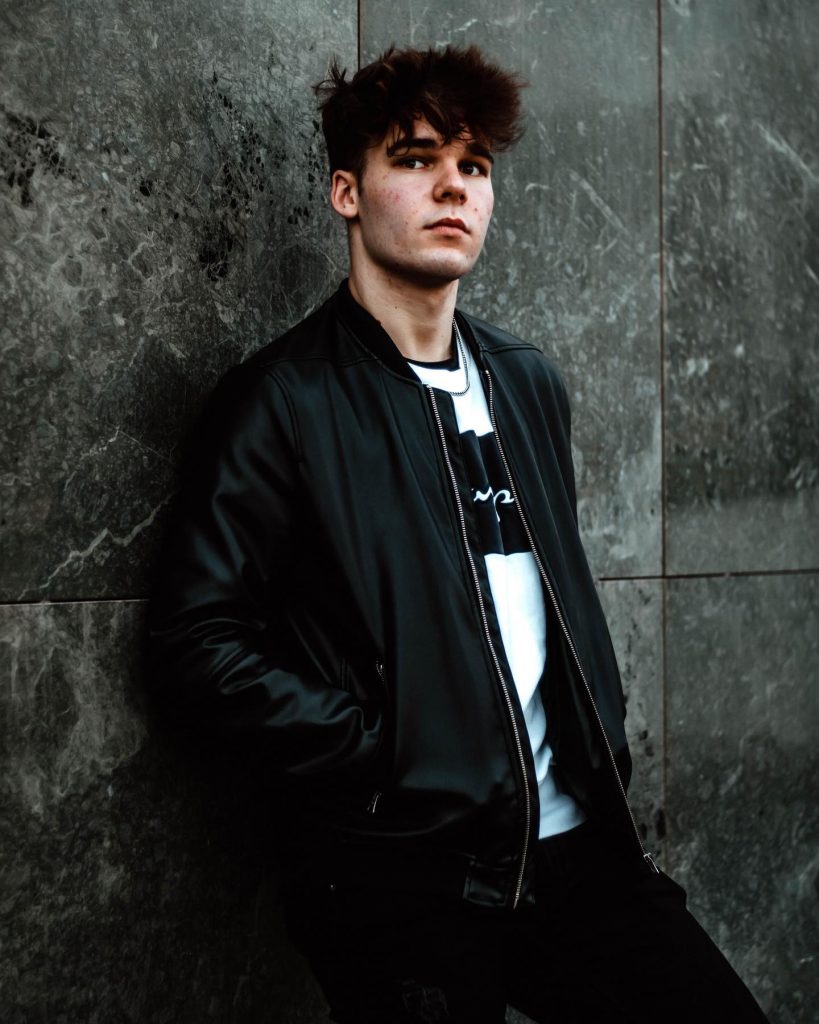 DJ and Producer from Argentona, Maresme, Spain, with only 20 years old, he presents you his sessions which stand out the urban songs of the moment ( Dancehall, Hip-Hop, Reggaeton… ) and songs of the Electronic genre ( House, EDM, Trance… ). He has also performed at several events and festivals in Spain, including the most recognized, the Benicàssim International Festival (FIB), and collaborated with Telecogresca, a cultural association of students that through Engresca't, has created a space for all emerging groups and DJs to make a splash in the music scene and make themselves known.
---
The performances promise intense hours of music, dance and fun – sign up! We continue to support music and culture.
If you are a fan of electronic music, don't miss this event that promises to be unforgettable. The show will start at 23:00h and will last until 3:00h, so get ready to dance and enjoy an unforgettable night, see you on the dance floor!
---
Ronda Guinardó, 65. Barcelona / Tel.: 934 353 688
Paseo de Juan Antonio Vallejo – Nájera Botas, 59. Madrid / Tel.: 917 024 592