At microFusa we want to be at your side and make our knowledge available to you as experts in the field. Therefore we present you microFusa Services with 3 new services: MF Tech Assistance, MF Personal Shopper and microAula.
As industry experts, we know that the process of purchasing and installing these music products can sometimes be a bit overwhelming. For this reason, we make microFusa Services available to you. A series of services that will help you choose the product that best suits your needs, that will help you to install it and have everything to your liking.
And in our microAula you will be able to find the video courses that the teachers of our school have prepared that will also help you on your way to become experts.
Let's now take a closer look at each service.
Let's put ourselves in the situation that your DJ controller does not communicate correctly with your computer or that your production software and your audio interface do not understand each other. Don't worry anymore, solve all your doubts with the help of a Microfusa expert. For 30 minutes, a microFusa expert in the selected subject will answer your questions and help you configure your equipment so that everything works as you expect. Without leaving home, the day and time you want and by the means that suits you best.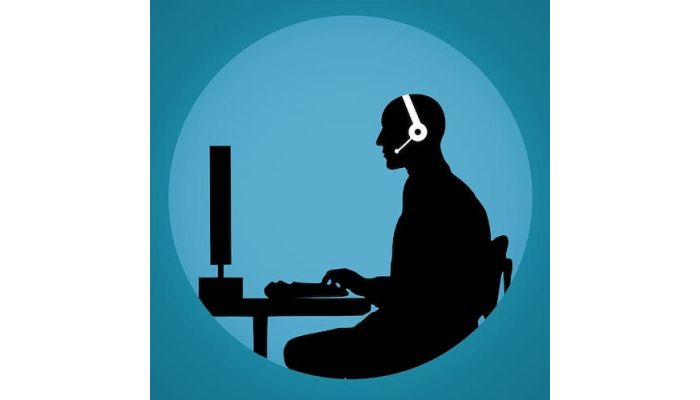 The second of the services that we put at your disposal is the MF Personal Shopper. With this service you can solve all the doubts you have about the material you want to acquire for your project. Solve with the help of an expert all those doubts you have, such as which microphone works best for your project, what software best suits your needs or what sound equipment is best for your living room.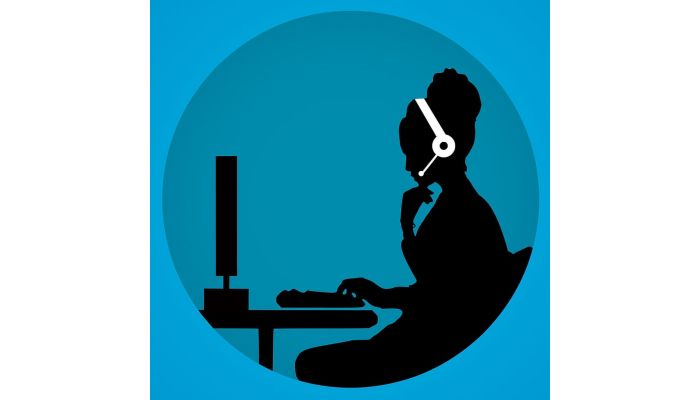 The mechanics of these microFusa Services is very simple:
Add the product to your cart
Your expert will contact you to confirm the query.
Easy, simple and comfortable. Save yourself headaches with the services of microFusa.
But we are not done with microFusa Services yet. Finally we have the microAula!
Here you can find a wide selection of video courses on various topics that will help you on your way to becoming an expert.
Find video courses on how to DJ using Serato DJ, record audio for YouTube, acoustic conditioning and much much more.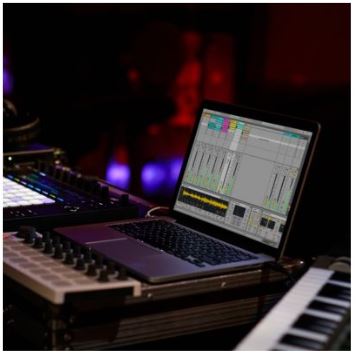 From microFusa we work to help you in your day to day and be by your side always offering you the best service and the best possible products.
---
Sepúlveda, 134. Barcelona / Tel.: 934 553 695
Campoamor, 17. Madrid / Tel.: 917 024 587