Interested in training but very busy from Monday to Friday? Discover the new Weekend Courses of Microfusa Madrid
If you would like to reinforce your knowledge in Production but during the week you don't have time to combine your daily commitments with quality training, at Microfusa we have found the perfect solution. We launched a new series of Weekend Courses designed specifically for you who value your time.
Designed to reinforce the essential knowledge necessary to take your productions to the highest level, these weekend courses will be taught in person in small groups of up to 6 or 8 people maximum. Following the methodology of the Microfusa schools that includes theory, exercises and practices with highly personalized advice.

Microfusa Weekend Course Options
All the courses will take place over two very intense days (always on weekends) according to the calendar that you can consult on the Weekend Courses website. And we offer you two variants with different prices for each course:
Courses taught at the Microfusa School of Madrid
16-hour courses taught on Saturdays and Sundays for a maximum of eight people. They will take place at the Microfuse School in Madrid (Paseo de Juan Antonio Vallejo – Nájera Boots, 59).
The price of these courses is € 265.
MOBA Studios Pack
MOBA Studios Pack includes face-to-face teaching and training by Sergio Molina, producer, artist and sound technician in his MOBA studio (located in Camarma, 5 minutes from Alcalá de Henares) with the best tools in a super professional environment. Courses for a maximum of six people.
The pack includes B&B at the Evenia Boutique Hotel + 2 meals, Saturday and Sunday at the Comida Mesón Don Pablo.
The price of these courses is € 350.

Course themes
This series of Weekend Courses covers different essential aspects of music production:
Knowledge, techniques and skills necessary to tackle a professional and quality recording. It's helpful to be familiar with the basics of any DAW and / or recording studio.
Taught by highly specialized sound technicians, the mixing course will provide you with the knowledge, techniques and skills to approach a musical mix in a professional way.
This is your opportunity to delve into the key aspects of mastering in a professional studio with practical examples from specialized sound technicians.
This course covers the programming of the use of synthesizers. On the one hand, the basic concepts of synthesizer programming are reviewed, as well as the advanced study of other different forms of synthesis such as Wavetable, Additive, Granular, Semi-modular, Subtractive, FM, Physical Modeling, etc.
With this course you will receive specific training in the field of using the PUSH 2 as a nerve center in music production, so it is convenient that you are familiar with the basic aspects of Ableton Live.
This course is aimed at people familiar with production who want to receive specific training in the field of using the Maschine MK3, the iconic Native Instruments controller, as a powerhouse in music production. So it is convenient that they are familiar with the basics of any DAW.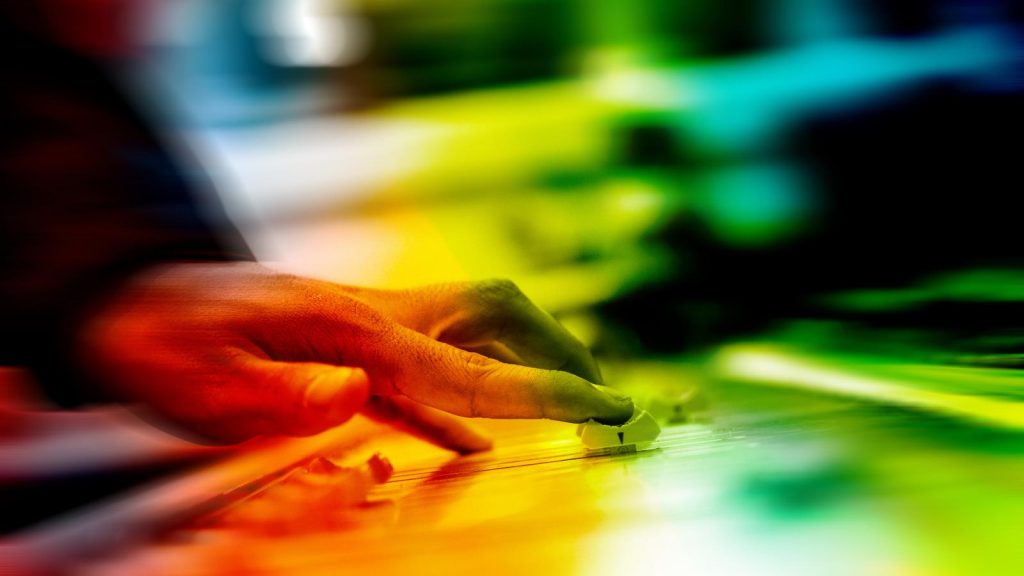 And remember that, in addition to this new series of Weekend Courses, at Microfusa we also have extensive educational content in video-course format with which to adapt the training to your rhythm of life.
---
Ronda Guinardó, 65. Barcelona / Tel.: 934 353 688
Paseo de Juan Antonio Vallejo – Nájera Botas, 59. Madrid / Tel.: 917 024 592