MICROFUSA SCHOOL JOINS FORCES WITH VACKSTAGE, THE NEW OF LISTENING TO LIVE MUSIC.
For those who don't know Vackstage is the platform for live music lovers. The meeting point for fans is where they will find original content, live events from different stages, and programs of content creators. Enter now at vackstage.com and enjoy the live shows for free.
With this collaboration Microfusa, continues to support its students to present their music as emerging artists, while generating new quality content for all music lovers who like to enjoy surprising new creations. An anthology of different sounds with a wide variety of genres.
Date: Sunday 26th of February 2023
Place: Vackstage.com
Sabela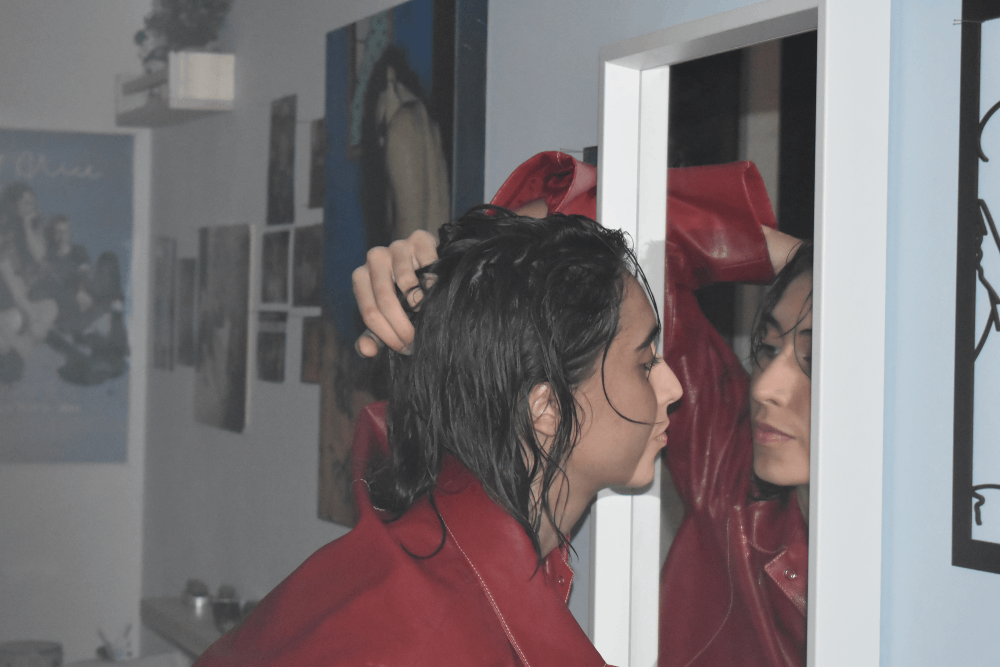 After being part of the children's choir of the Royal Chapel of Madrid, Sabe began writing her own music at 15 and was influenced by the sound of groups like Daughter and Florence + the Machine. Her music is born as a need to express emotions of adolescence, turning her songs into a diary of experiences and stories that she invites the listener to feel.
Accompanied by Martín Erpel of Puesta de Sol, Felipe Zepeda, and Daniel Tabares, this live performance will feature some of her first songs, including "Lápiz y Papel", produced by Carlos Angola, and a preview of the independent project she shares with Carlos Andreu.
Hello?!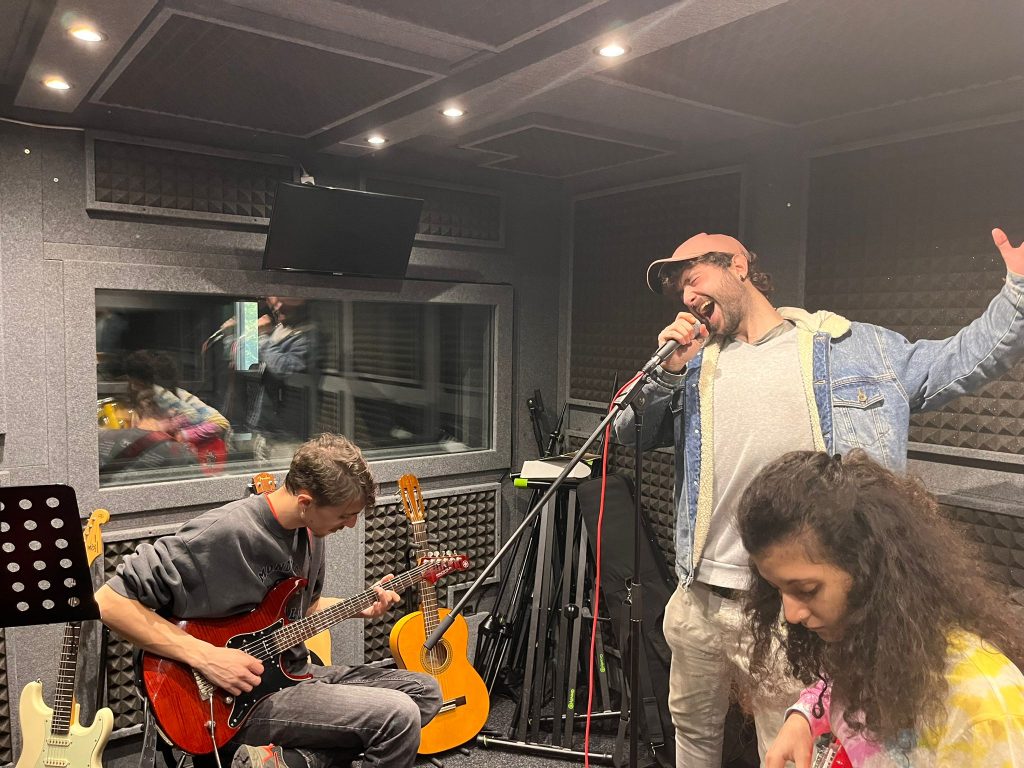 We are a group that met at Microfusa without a predetermined genre since each of us has different musical influences. We decided to get together in order to combine what we each were best at but we ended up playing pop and rock because deep down, we have to admit, we all like it.
If you want more information about this new collaboration or about any of our activities like our Festivals or the mFRecords label, just get in touch with us.
---
Ronda Guinardó, 65. Barcelona / Tel.: 934 353 688
Paseo de Juan Antonio Vallejo – Nájera Botas, 59. Madrid / Tel.: 917 024 592