Microfusa presents its new proposal: mFLive, a reconversion of its well-known festivals and that goes hand in hand with the record company mFRecords and the production company mFEvents. A project made by and for our community.
mFLive, has the festival editions; Winter Festival – Spring Festival – Summer Festival – and Autumn Festival. But he will also develop other interesting proposals that will be revealed little by little. We recommend being attentive to their social networks !!! @twitch.tv, @microfusa and @microfusa_alumnxs
You can now reserve on June 21 (Barcelona) and 23 (Madrid) so as not to miss our Summer Festival 021, a proposal of great cultural variety and excellent musical quality.
This Summer Festival 021 will feature our students; artists, groups, sound technicians…. It will also have the collaboration of invited artists.
With what is being drawn as the final phase of the pandemic, the guidelines for live events are still restrictive. This forces the Microfusa Festival to be held in Barcelona at Sala Apolo and La 2 to be broadcast in virtual format.
The Madrid Microfusa Festival in the Siroco room will be in person with a maximum limited capacity of 72 people and complying with all health regulations. It will also be broadcast in virtual format.
You can follow the Summer Festival 021 of Microfusa Madrid and the one in Barcelona directly through our Microfusa channel on twitch.tv. All the events will be recorded in high quality in both video and audio to be able to enjoy the reissues that will be screened later.
To attend the event in the Siroco room in Madrid, it is essential to sign up:
Don't lose your place, sign up now at eventbrite!
Discover the variety of emerging artists that will participate in the Summer Festival 021: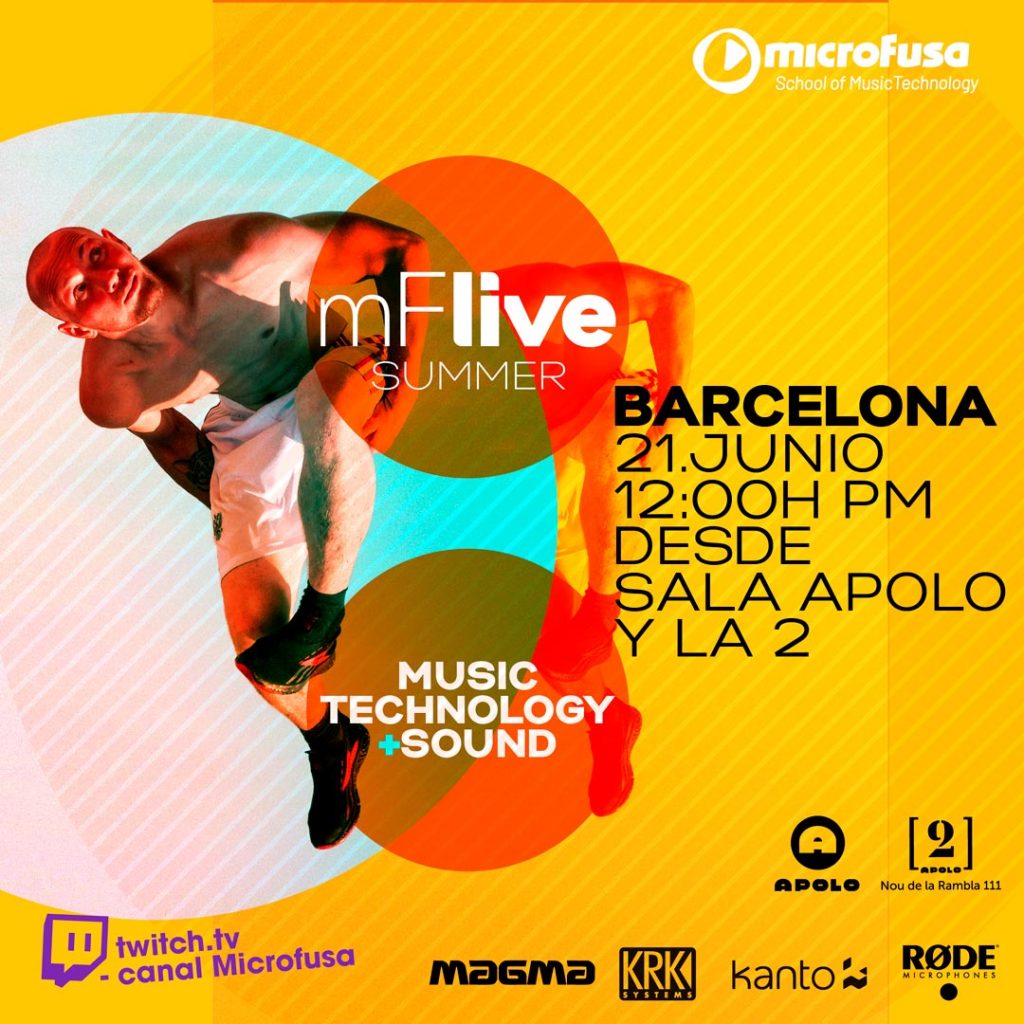 Summer Festival 021 in Barcelona
Date: June 21 021
Hours: From 12 noon to 7 p.m.
Place: twitch.tv (from Sala Apolo and La 2 – Barcelona)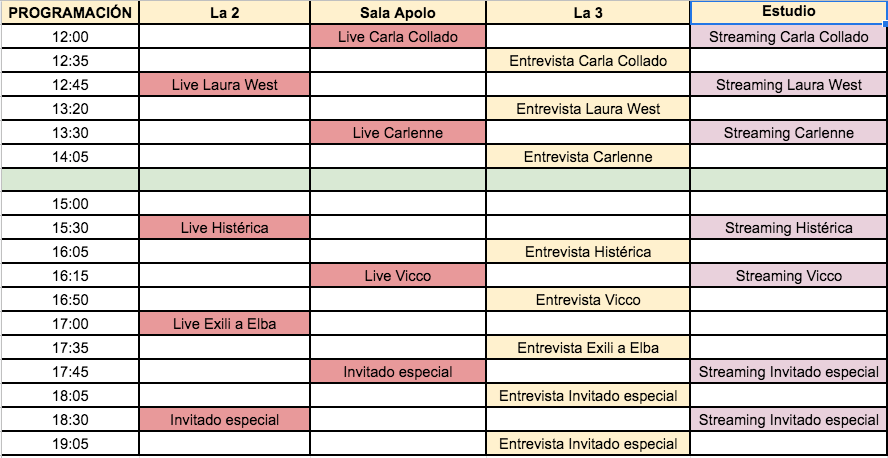 Artists: 
Laura West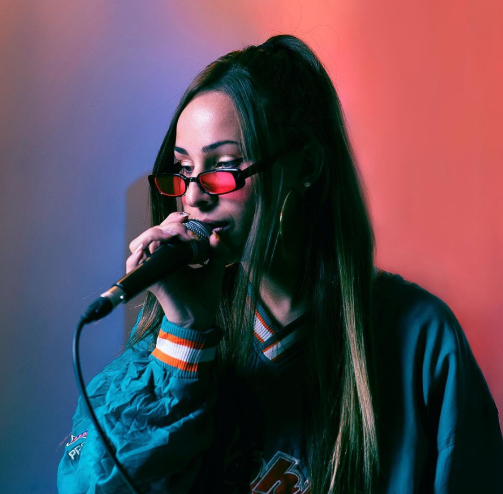 @thisislaurawest
Carla Collado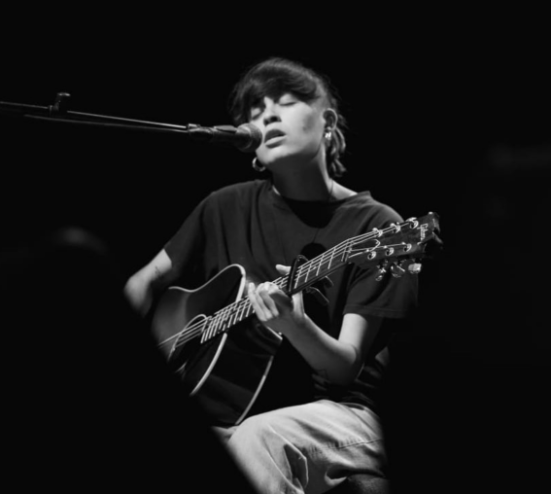 @collado_carla
Carlenne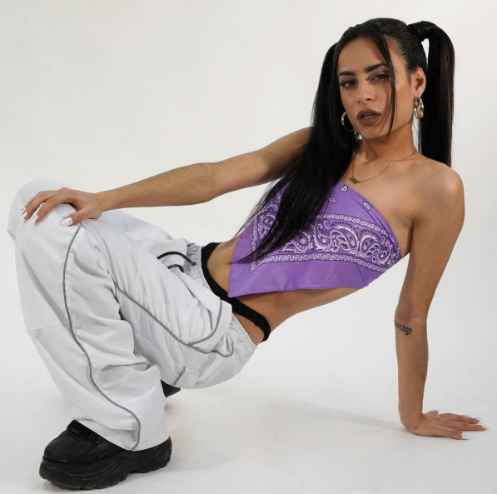 @carlenne99  
Histérica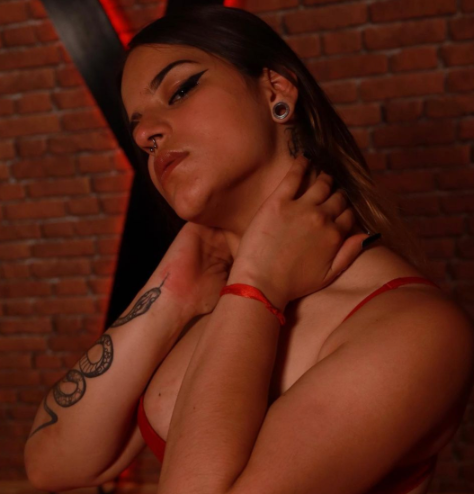 @histerica._
Vicco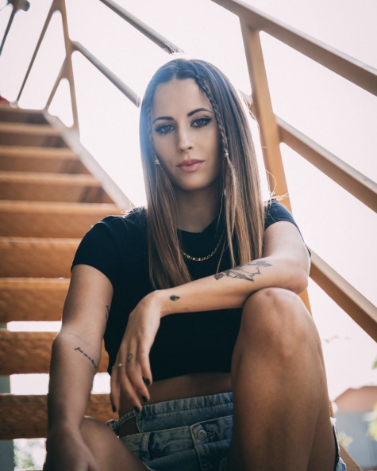 @vicco.music
Exili a Elba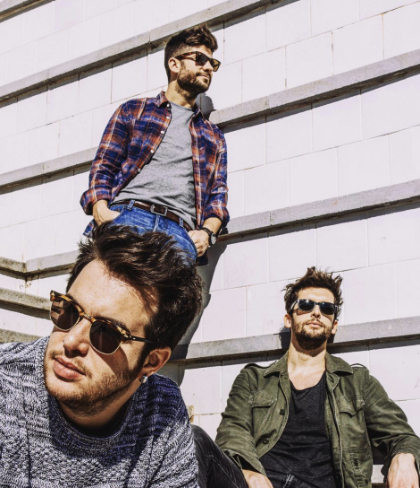 @exiliaelba
+ Surprise guest artist. Pay attention to our networks! … you will be surprised!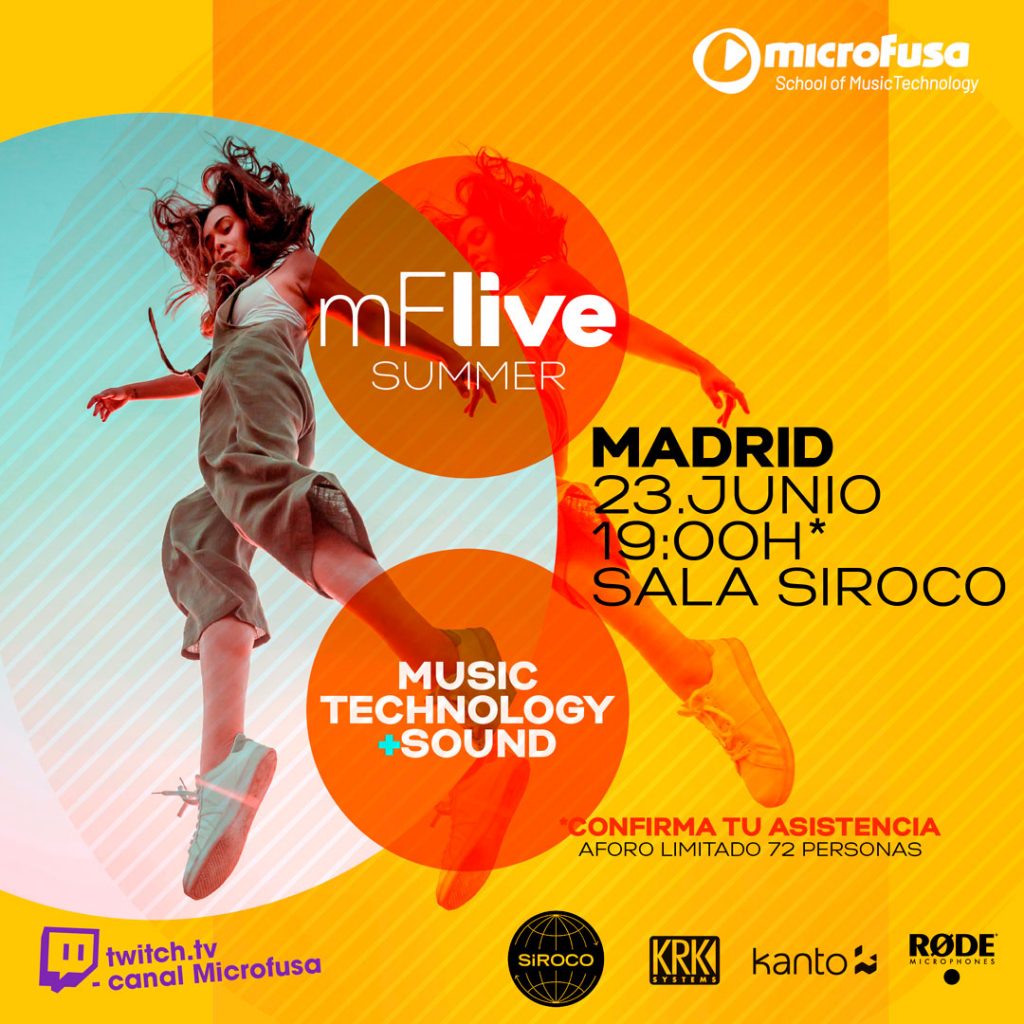 Summer Festival 021 in Madrid
Date: 23 June 021
Hours: From 7:00 p.m. to 1:00 a.m.
Place: Sala Siroco – Madrid (invitations) / twitch.tv 

Artists:
Kreddo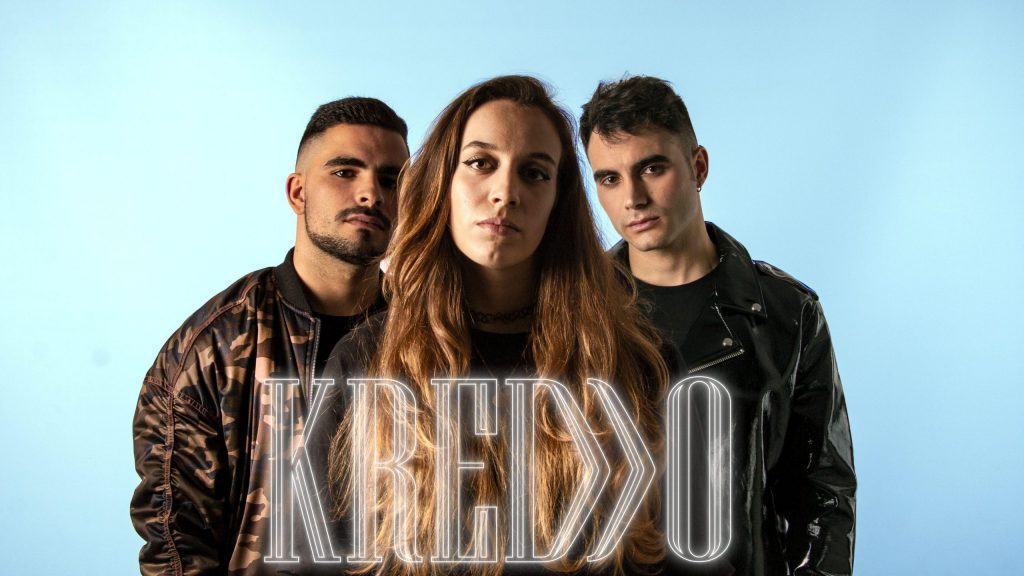 @kreddo_oficial
The Cuquers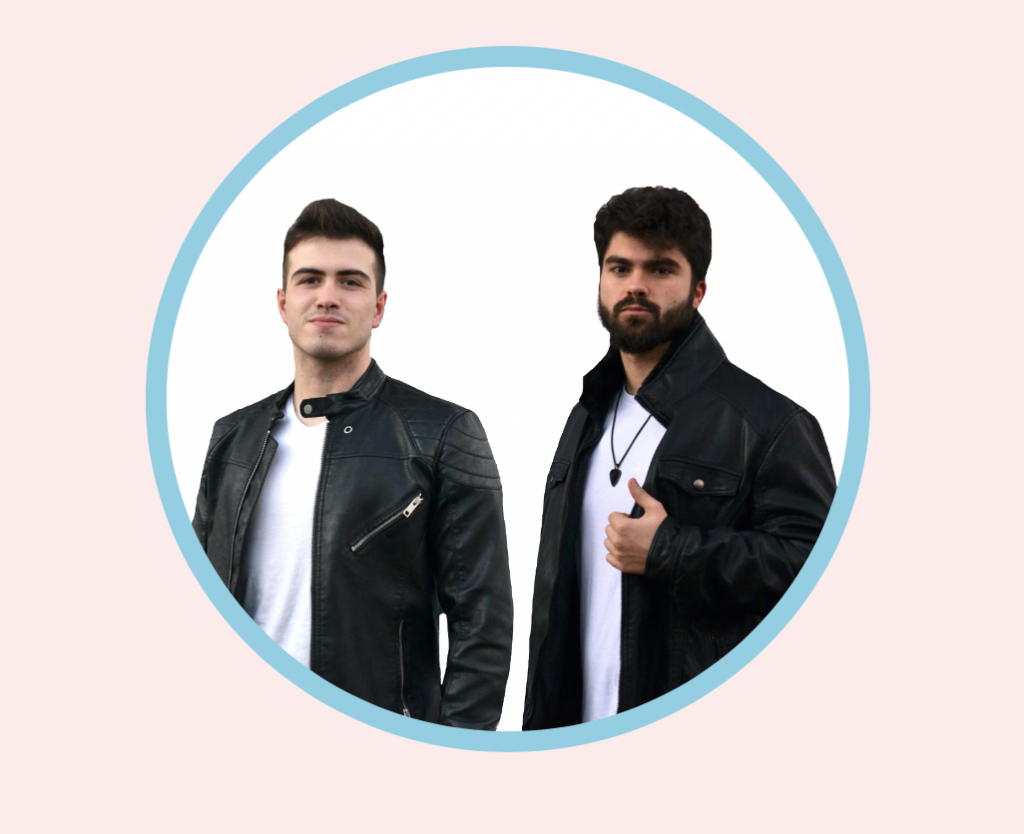 @Thecuquers
Alberto Garcia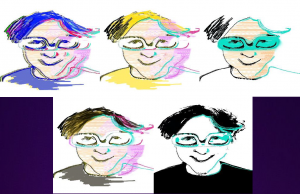 @agh_musicc
Summer Festival 021 Giveaway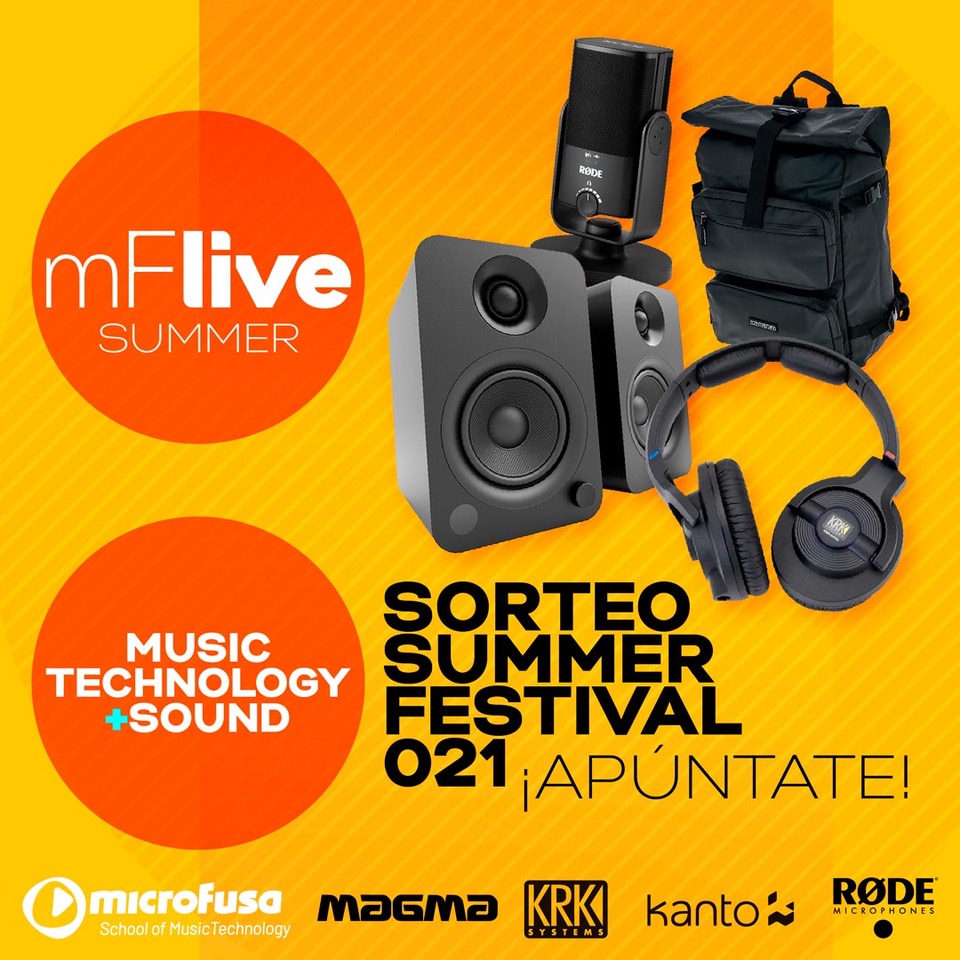 Seguimos apoyando la música y la cultura. Por eso durante esta edición del Summer Festival 021 ofreceremos interesantes regalos, valorados en más de 500€. No te pierdas la oportunidad de llevarte unos cascos profesionales de KRK KNS-6400, un micro mini de RODE NT-USB MINI, unos monitores profesionales de KANTO YU, o una mochila MAGMA ROLLTOP BACKPACK III.
We continue to support music and culture. For this reason, during this edition of the Summer Festival 021 we will offer interesting gifts, valued at more than € 500. Don't miss out on the opportunity to grab some KRK KNS-6400 professional helmets, a RODE NT-USB MINI micro mini, KANTO YU professional monitors, or a MAGMA ROLLTOP BACKPACK III.
To make it easier to be a winner, you can participate throughout the summer, just like our mFLive broadcasts. Everything on our channel on twitch.tv, for your enjoyment.
In order to participate you must follow the following process:
Register here, you are already participating, easy!
To increase your chances of winning, follow us on our social networks:
Winners will be selected and announced during the broadcast on our Microfusa channel on

twitch.tv

.
Stay tuned for dates when we will announce winners and exclusive discounts on specific products / brands at Microfusa stores.
And you already know that if you need more information about this or other events in which Microfusa participates, you just have to contact us.
---
Ronda Guinardó, 65. Barcelona / Tel.: 934 353 688
Paseo de Juan Antonio Vallejo – Nájera Botas, 59. Madrid / Tel.: 917 024 592