Last May 7th, 2022 we celebrated the MicroFest in Barcelona, a festival organized by the students of the Microfusa Barcelona School, full of emerging musical proposals made in Microfusa. Espai Jove La Fontana was the place that hosted this great musical night.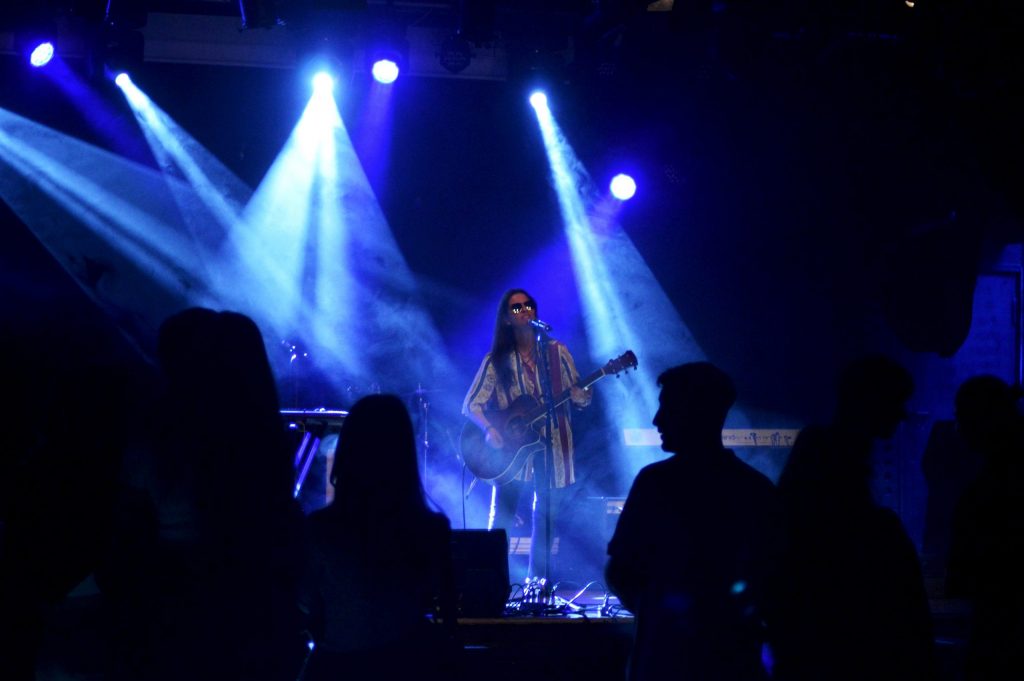 Vera Van Eyken began performing, a young artist who amazed us all with only her voice and guitar, managing to create an intimate and close atmosphere with the audience.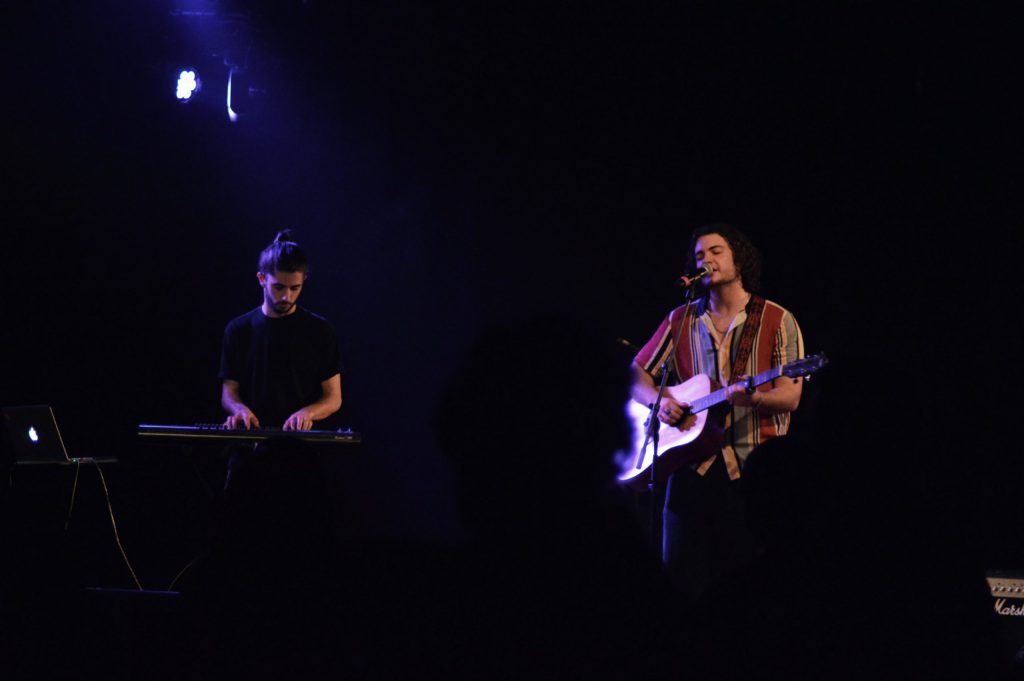 Next performed Tomás and Ethan, a performance that united the acoustic and the digital creating rhythms close to Jazz and Funk, encouraging the audience with their attitude on stage and live performance.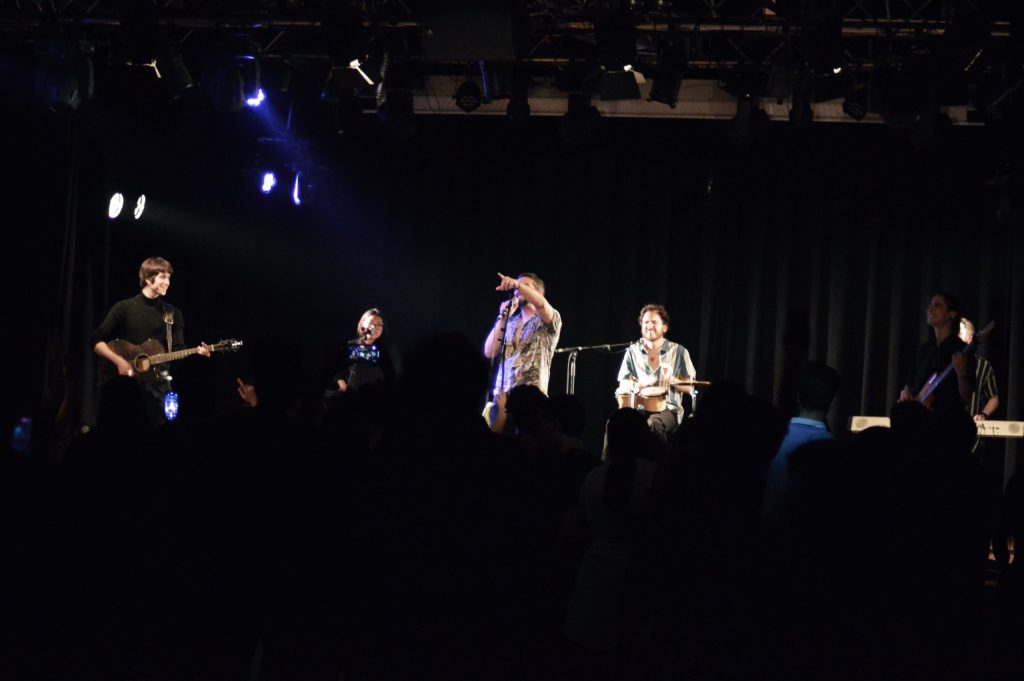 Then performed the group composed of Toni Cadena, Vicenç Rotger, Joan Giner, Felix Beltran, Alberto Lisinicchia and Jia Qi Zhu. First Jia Qi and Vicenç opened the solo performance with their personal projects. Afterwards, the other members joined them to give way to the main show, with a Flamenco and Spanish Pop that received a great delivery from the audience.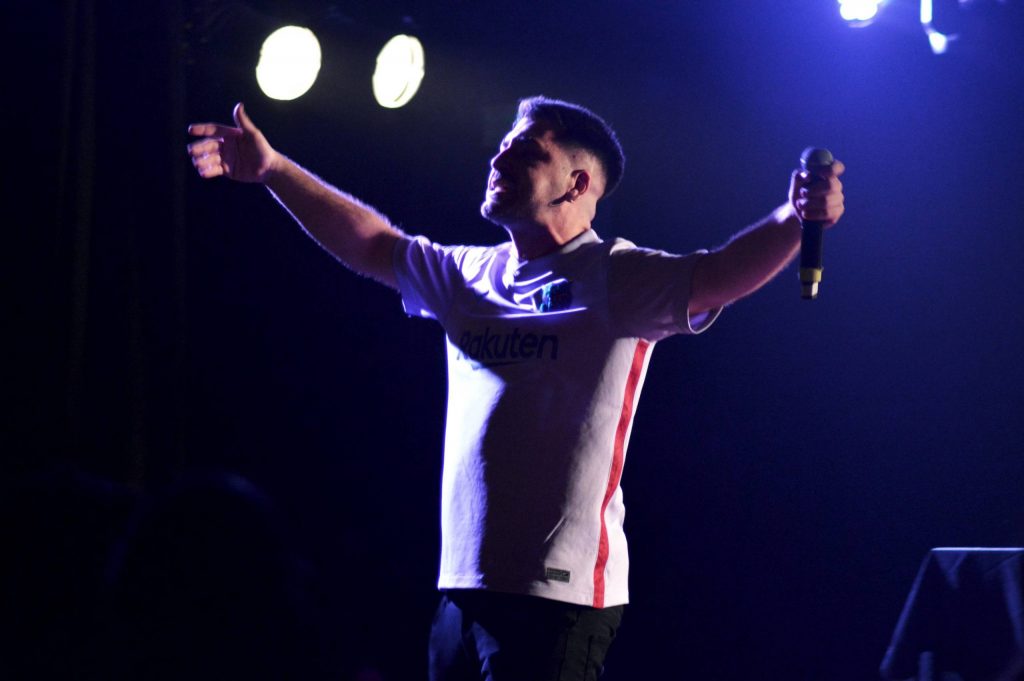 Jaza came in with more aggressive rhythms to change the mood of the night. His songs take us to a more powerful and urban sound influenced by the Hip Hop of the 90s.
We then had Yung Nady and Che Gabbana. Two artists with musical proposals close to the new wave of Spanish Trap, seeing the clear influence of great American artists of the scene, left the audience with very high pulses.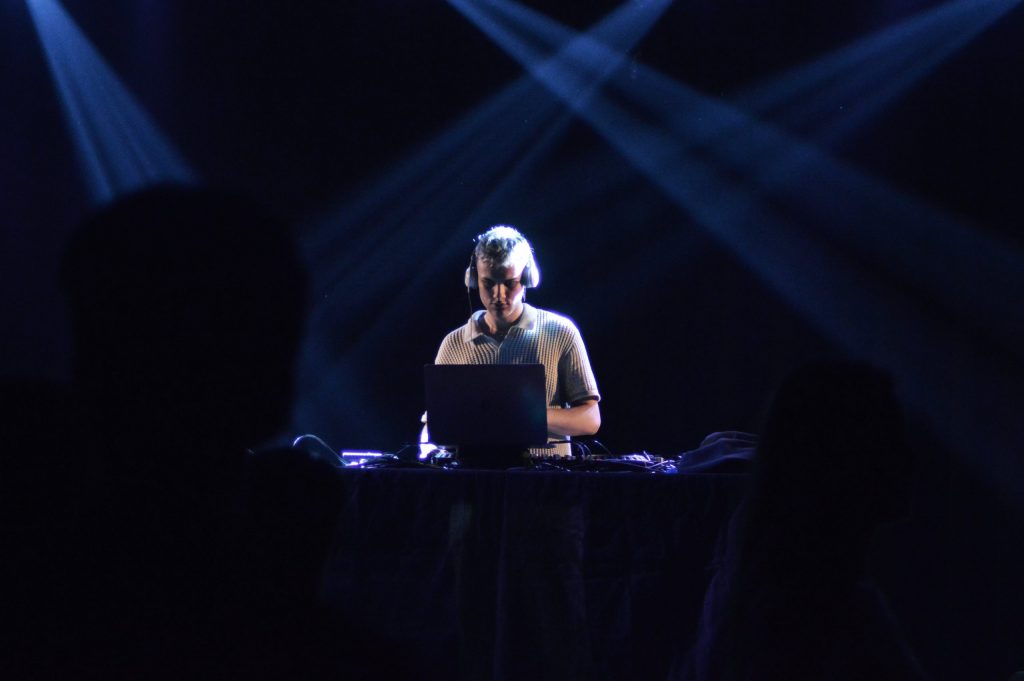 The evening ended with the performances of DJ's Oliver Gawin and Dvrk Oktopus, who with Tech-House and Tekno sounds, respectively, were in charge of culminating the first edition of MicroFest in style.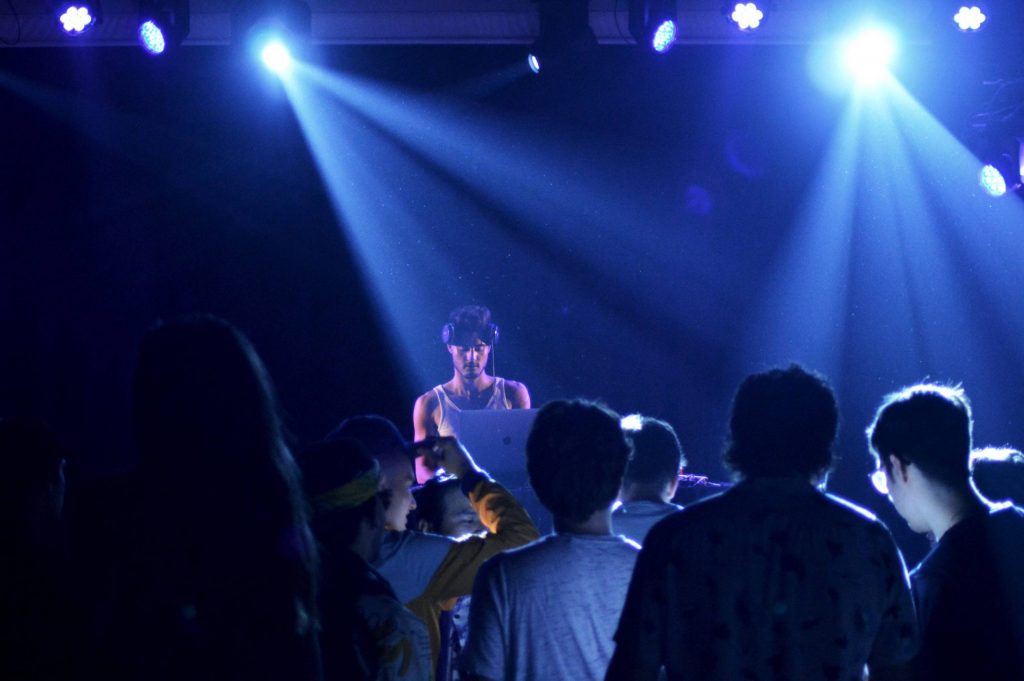 The event was directed by the students of Music Business and, on behalf of the whole team, we want to thank the support and affection of the public, the artists for their great performances, the school, and all the technical team of Espai Jove La Fontana for trusting us.
Thank you all, we hope to see you soon!
---
MICROFUSA / ESCUELA BARCELONA
Ronda Guinardó, 65. Barcelona / Tel.: 934 353 688
MICROFUSA / ESCUELA MADRID
Paseo de Juan Antonio Vallejo – Nájera Botas, 59. Madrid / Tel.: 917 024 592
MICROFUSA / FORMACIÓN ONLINE